Afghani spurs against US dollar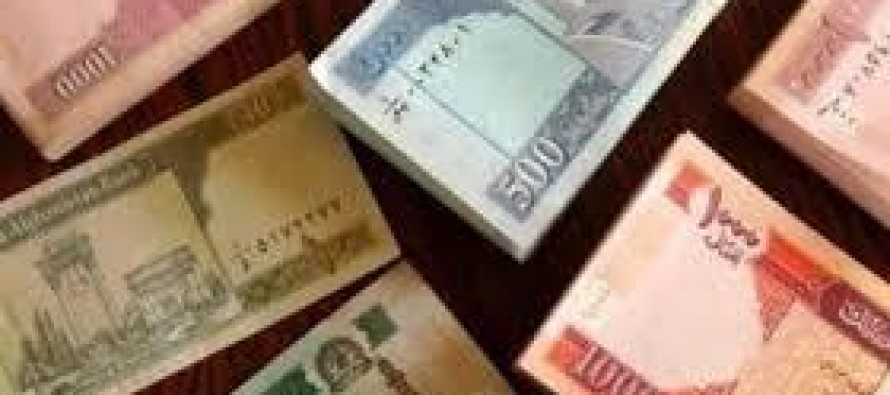 Afghani has started to gain value against the US dollar as Afghanistan's political situation seems to be straightening out.
The end to the election deadlock had a quick impact on the value of the Afghani to pick up against foreign currencies.
Afghani was lingering between 58 and 57 against the US dollar for most of July and September. In the same months last year, Afghani was at 54.80/54.60.
The value is currently standing at 56.95AFN in Sarai Shahzada, Afghanistan's largest financial market.
The two candidates' truce happened last week when the candidates agreed to a national unity government.
Former World Bank economist, Dr. Ashraf Ghani is declared as the successor to President Hamid Karzai.
---
---
Related Articles
Afghanistan and Uzbekistan continue their efforts to open transit route to enable Afghan goods to be sent to other parts
Currently, a limited number of insurance companies are active in Afghanistan. Since these companies have failed to win people's trust,
Officials of the National Archives of Afghanistan (NAA) have called on the government to provide better storage facilities in order