Afghani's decline against dollar tied to illegal cash transfer and economic slowdown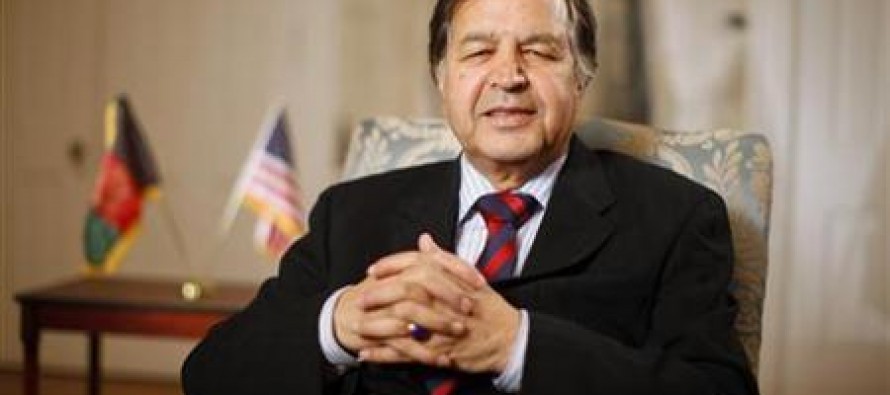 Da Afghanistan Bank (DAB) Governor Noorullah Dilawari was summoned by the Parliament to explain the reasons for the drastic decline in Afghani currency against the US dollars.
This comes as the US dollar has gone up by 17 percent in relation to Afghani and has retained its value at 55 AFN in recent months, compared with less than 50 AFN two years ago.
Governor Dilawari linked the decline to illicit cash transfer from the country and the international crisis that has hit hard a number of countries.
Speculations about the post-2014 situation in Afghanistan have resulted in capital flight mostly happening through illegal transfers of money.
Meanwhile, the Finance and Budget Commission head Amir Mohammad Yar has accused the Central Bank for its improper policies that have caused the decline and asked the Governor to stand down. However, other lawmakers called him a competent banker in the current situation.
---
---
Related Articles
Maskan.af is Afghanistan's first online real estate that is designed to help property buyers and sellers  and property dealers to
The National Procurement Committee (NPC) claims to have saved 167mn Afghanis in contracts. According to a statement from the presidential
Turkmen Foreign Minister Rashid Meredov in his recent visit in Kabul officials announced the launch of work on the Afghan-Turkmen-Tajik