Afghanistan a step closer to winning WTO membership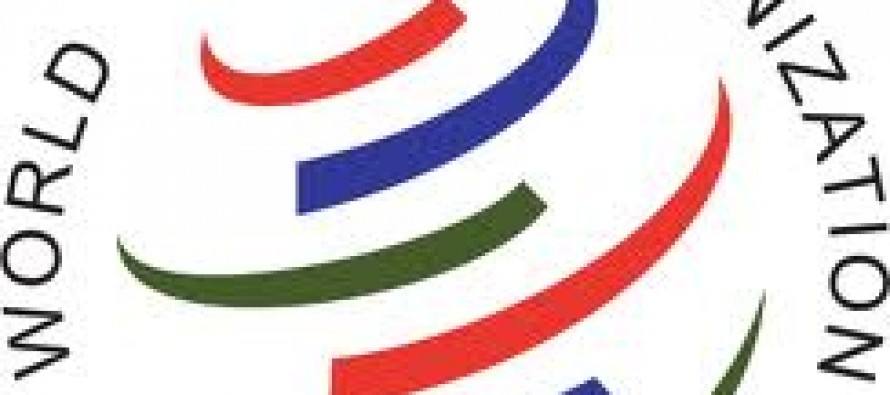 Afghanistan signed a cooperation agreement on trade with Washington, one of the key members of the World Trade Organization (WTO).
The agreement was signed between Afghan Deputy Commerce Minister Mozamil Shinwari and US Deputy Assistant Trade Representative for South and Central Asia, Mara M. Burr.
Kabul needs to sign such an agreement with eight more member countries and pass law and provisions on international trade to become a member of the WTO.
Burr regarded the signing of the agreement as a crucial step in strengthening trade relations between the two nations and enabling Afghanistan to become a member of the WTO over the next three months.
The membership is expected to bring economic opportunities to the country, enhance investment in the country and solve some of the major transit issues of Afghanistan.
Meanwhile, some economic pundits believe the membership would not be of any significance, as Afghanistan's production level is very low.
---
---
Related Articles
The Pajhwok Afghan News reports that Ministry of Commerce and Industries has banned a gas company and sealed 10 gas
The Independent Directorate of Local Governance (IDLG) at a conference, titled "Development Conference of Khost Province" in Khost pushed for
Despite the claims made by the Ministry of Trade and Industries that gas rates will not shoot up during the