Afghanistan agrees to terms for WTO membership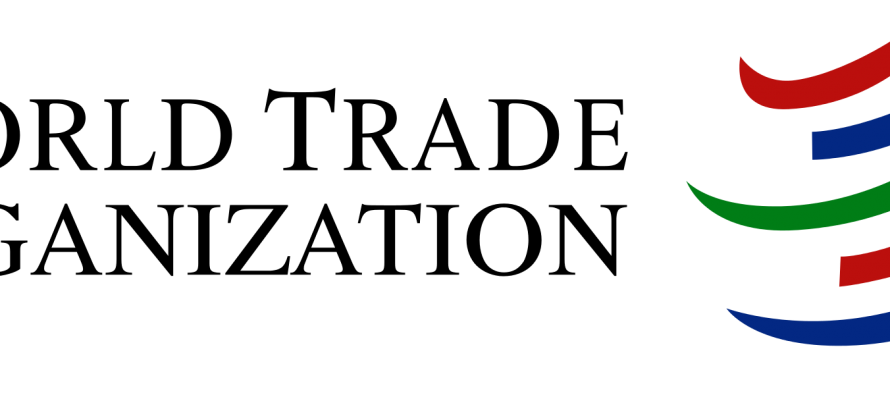 Eleven years after it first applied for membership, Afghanistan agreed to terms for joining the World Trade Organization (WTO) with the trade body's existing 161 members on Wednesday, 12 November.
Afghanistan's accession will be officially approved at a meeting in Nairobi, next month, and it will become a member 30 days after it ratifies the deal.
The deadline for Afghanistan to ratify the deal is 30 June 2016.
"Our country's accession to the WTO will serve as a catalyst for domestic reforms and transformation to an effective and functioning market economy that attracts investment, creates jobs and improves the welfare of the people of Afghanistan," the WTO statement quoted Afghan President Ashraf Ghani as saying.
Afghanistan will be the 161st country to join WTO, with Kazakhstan set to become the 162nd on 30 November 2016. Liberia has recently agreed its membership terms.
Other countries that are not yet members include Algeria, Belarus, Iran, Iraq, Libya, Serbia and Uzbekistan.
Afghanistan agreed on the draft deal for WTO membership in March 2014. Its accession was queued up for conclusion, as the final required "appropriate signaling from Kabul".
The Afghan Ministry of Commerce and Industries is optimistic that WTO membership would enable Afghanistan to address its transit issues with the neighboring countries and find access to alternative trade routes.
---
---
Related Articles
Afghan Ministry of Commerce and Industries (MoCI) has termed accession to the World Trade Organization (WTO) critical for Afghanistan's development
Russian State Duma Speaker Sergei Naryshkin in his meeting with the Head of Afghanistan's Upper House, Fazl Aadi Muslimyar, emphasized
A 100-bed treatment center for isolation and treatment of COVID-19 has been inaugurated in Jalalabad, Nangarhar. Nagarhar Governor Shah Mahmood