Afghanistan and Kazakhstan to sign two economic agreements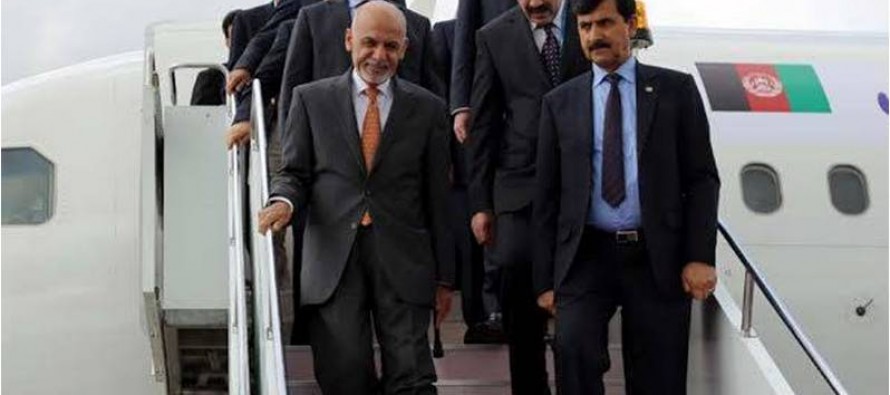 Heading a high level government delegation, President Ashraf Ghani is leaving to Kazkhstan today.
President Ghani is expected to meet with his Kazakh counterpart Nur Sultan Nazarbayev, Prime Minister Karim Qajymqan Massimov and other high ranking officials.
According to reports, the two parties would ink a few accords including two in the economic sector.
The President would also attend a joint gathering of Afghan and Kazakh traders and discuss with them the business development between the two countries.
In his interview with Kazakh's Khabar Agency on the eve of his official visit to Astana, President Ghani noted that the main goal of the two countries is the development of comprehensive economy and trade relations.
"I hope that my upcoming visit to Kazakhstan and negotiations with Uzbekistan will contribute to achieving a common position on a wide range of issues," the source quotes President Ghani.
---
---
Related Articles
The United Nations fired three officials running its $1.4 billion Afghanistan police trust fund as the first step in what
National Solidarity Program of the Ministry of Rural Rehabilitation and Development recently completed 33 development projects in Arghandab, Boldak, Panjwayee,
Afghanistan saw a bumper corn production for the second time in 35 years, with this year's corn harvest growing 40%