Afghanistan announces new incentives for investors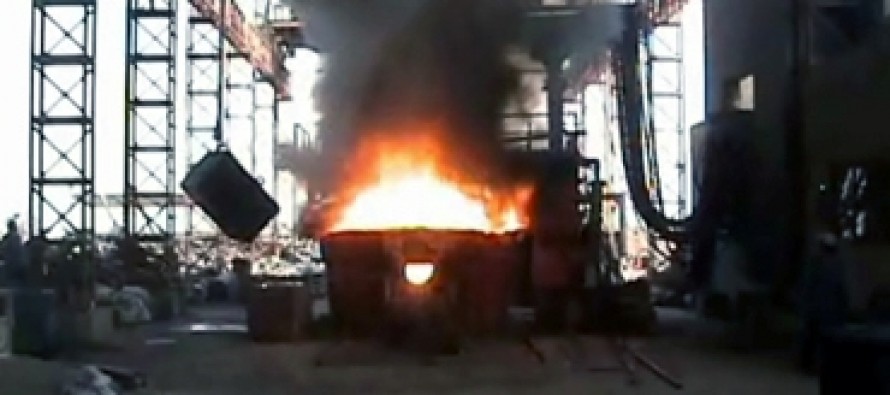 By Ahmadshah Ghanizada-The government of Afghanistan on Sunday announced a new package of incentives in a bid to attract foreign generic viagra online canadian pharmacyonline viagra no prescription investment in the country as the NATO-led coalition security forces are preparing to withdraw its combat troops from Afghanistan by the end of 2014.
The policies announced by the government of Afghanistan will remain in place for at least two and half years to encourage foreign and local investment to bring in capital to the economy of the country.
The step by the Afghan government also comes amid growing fears that the international cialas aid money could dry up as the international community is winding down its operations in Afghanistan.
Afghan finance minister Hazrat Omar Zakhilwal, who announced the package on Sunday, said, "The goal of this policy is to support investment in different sectors, especially in the industry, construction, agriculture and mining sectors."
Mr. Zakhilwal further added that the new policies are aimed at attracting investors both from inside and outside the country and preventing capital from leaving the country.
The package of incentives includes provision of land at almost no cost to industrialists, factory owners will be exempted from tax for at least seven years and the farmers will receive low-interest loans for almost ten years.
Besides, the foreign investors will receive one year multiple entry visas, with a hope to attract millions of dollars in investment over the coming years that would leave a positive impact on the economy of the country.
The decision by Afghan government is taken amid growing movement of investments out of the country by wealthy Afghans due to security concerns and there are fears that more investors might leave the country upon the completion of NATO's mission in Afghanistan.
Currently, the economy of Afghanistan is heavily dependent on foreign donors despite a huge growth in domestic businesses since the 2001 US-led invasion.
---
---
Related Articles
By Ahmadshah Ghanizada- The UAE based airline Flydubai would start direct flights to southern Kandahar province of Afghanistan for the
Supporting production of High Value Crops (HVC) such as potato and onion is an important area of work for CARD-F.
(Pajhwok Afghan News Weekly Price Report) Gold prices increased, fuel decreased and other daily-use commodity rates stayed unchanged during the