Afghanistan appoints Minister of State to boost tourism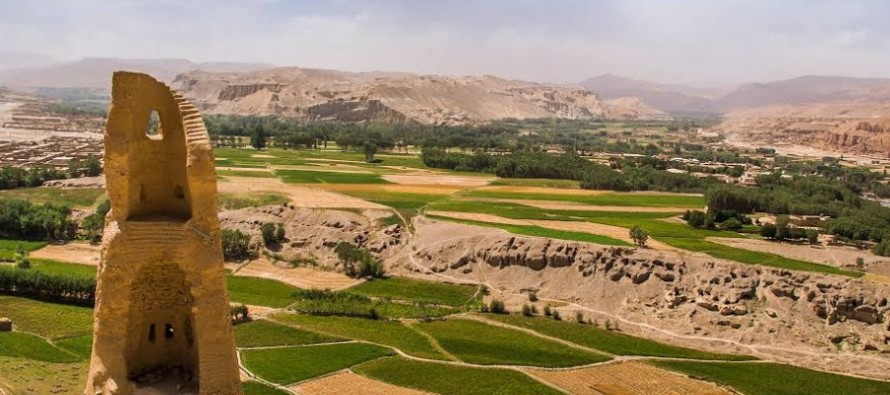 The Afghan government has appointed a Minister of State in an effort to boost tourism and increase national revenue.
President Mohammad Ashraf Ghani appointed Ghulam cherche site levitra Nabi Farahi as Minister of State for Tourism through a presidential decree.
According to presidential spokesperson Shah Hussain Murtazawi, the decree is  as per Article 142 of the constitution of Afghanistan for developing and expanding tourism.
Afghanistan's diverse landscape-from mountains to deserts to lakes-has attracted many tourists for years. However, increasing violence has resulted in a drastic decline in the number of tourists coming to discounted cialis online Afghanistan.
According to BBC, United Nations World Tourism Organization (UNWTO) data shows a big drop in the amount of money spent by tourists in the country-from USD 168mn in 2012 to USD 91mn in 2014.
Kidnapping, hostage taking, landmines, militant attacks, suicide bombings, attacks by vehicle-borne or other IED devices pose a major threat to tourism in Afghanistan.
---
---
Related Articles
Pakistani officials announced Monday that Torkham gate was reopened after being closed for two days to secure the Afghan presidential
By Brianna Bailey (The Oklahoman) Female entrepreneurs from Afghanistan and Rwanda are in Oklahoma City this month as part of
Afghan Ministry of Agriculture, Irrigation and Livestock (MAIL) introduced a new cultivation machinery to farmers in Bamyan that cultivate more