Afghanistan approves 5yr national development plan for saffron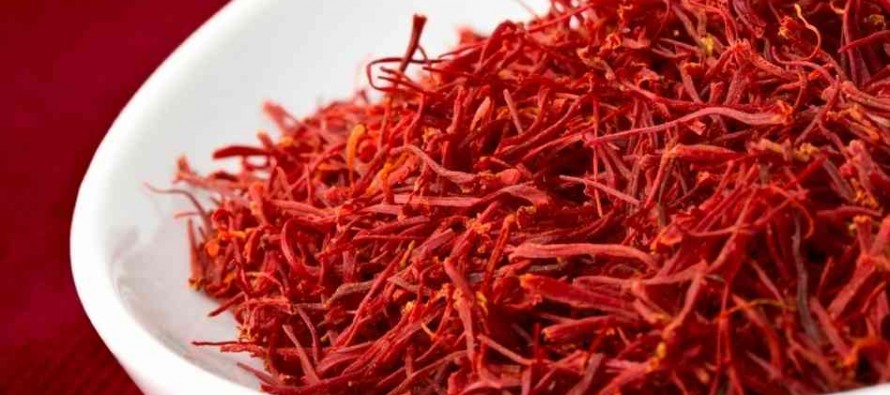 Afghan Finance Ministry announced Sunday that the High Economic Council approved the cialis australia online 5-year national development plan for saffron.
Finance Minister Eklil Hakimi has asked Afghanistan's Agriculture Ministry to identify the challenges facing saffron development in the country.
The Agriculture Ministry is further assigned to prepare three short term, medium-term and long-term plans for the implementation of this plan and to appoint a team to work on the plan
On the basis of the new plan annual saffron production in the country will boost from 3.5 tons to 14 tons and the annual turnover will increase from USD 4.5mn to USD 200mn.
Afghanistan's saffron is exported to Arab generic viagra online canadian pharmacyonline viagra no prescription countries and Germany at a price of up to USD 2000 per kilo.
Meanwhile, the presidential office has called for installing barcodes on Afghanistan's saffron to prevent fraud.
Addressing the meeting on the approval of the plan, President Mohammad Ashraf Ghani ordered creation of a committee to work on production, processing, promotion and marketing of saffron in Afghanistan.
President Ghani said a clear advertising plan must be prepared for marketing of Afghan saffron and added that United Arab Emirates and China are interested in Afghan saffron.
He further added that Afghanistan's saffron can change the nation's image and requires a long-term investment.
The Agriculture Ministry has already begun its exhibition viagra without a prescription canada programs for saffron throughout the provinces of the country.
According to the Agriculture Ministry, saffron cost of levitra in uk was cultivated in 22 provinces of Afghanistan last year. Based on preliminary reports, Afghanistan has the potential to produce 70 tons of saffron.
---
---
Related Articles
The International Finance Corporation (IFC), a member of the World Bank, is looking to invest in the Afghanistan International Bank
The Afghan private sector will invest USD 30mn in the establishment of five smelting factories across Afghanistan. The factories are
Over 100 Afghan engineers completed a seminar on how to plan, design and construct roads and bridges. The training was