Afghanistan, Australia create a trade council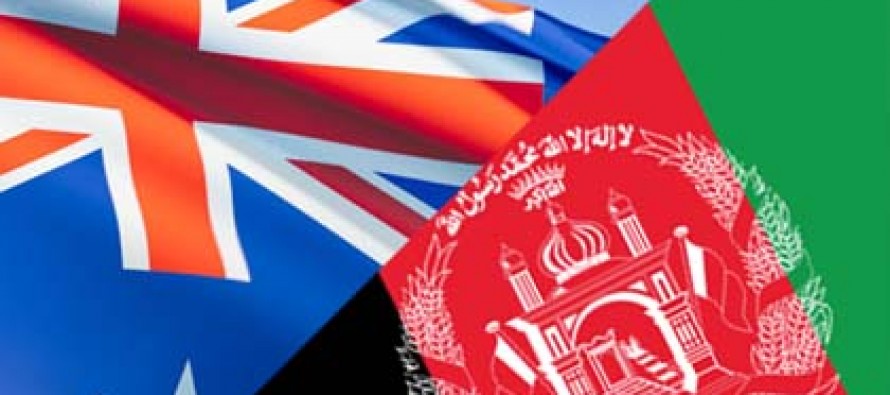 In a bid to strengthen bilateral ties, Australia and Afghanistan set up a trade council in Kabul.
Addressing the ceremony at the Office of the Afghanistan Chamber of Commerce and Industries (ACCI), Australian Ambassador John Philp hoped the establishment of the council would help boost trade ties between the two nations.
Last year, Australian Prime Minister Julia Gillard signed a strategic partnership agreement with Afghan president Hamid Karzai, announcing Australia's financial commitment of USD 300mn over three years to support the war ravaged nation after transition.
Australia has also provided USD 180mn in aid to Afghanistan's agriculture sector and has promised to try to increase the amount to USD 200mn after 2014.
---
---
Related Articles
The Chamber of Commerce in northern Kunduz province urged the Afghan government and the donors to divert attention to the
IMF head Christine Lagarde has urged Greeks to pay taxes, saying she worries more about the plight of children in
The Minister of Agriculture, Irrigation and Livestock (MAIL), Assadullah Zamir, and the Mission Director of the United States Agency for