Afghanistan becomes 54th member of the Energy Charter Treaty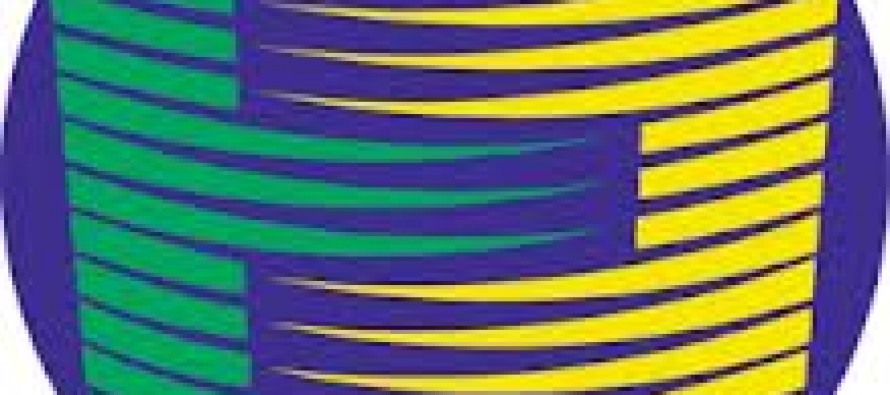 Afghanistan became the 54th member of the Energy Charter Treaty–a step that reinforces the conditions for the development of Afghanistan's energy sector and promotes greater regional economic cooperation in Central and South Asia.
Afghanistan imports electricity from neighboring countries and is looking to expand this regional trade. It also has potential as a transit country for exports of natural gas from Central Asia to the
growing markets of South Asia.
The entry into force of the Energy Charter Treaty in Afghanistan may well be a milestone for energy security in South Asia. Afghanistan's accession to the Treaty will strengthen confidence in the stability of the country's energy investment climate, and it will encourage energy transit and trade in the region and in Afghanistan, lying at its heart.
Given Central Asia's hydrocarbon and hydropower wealth and the rapidly growing energy demand in India, Afghanistan has the potential to eventually become an energy hub for the benefit of the whole of
South Asia. The Energy Charter provides the perfect platform for such a development.
Welcoming Afghanistan to the organization, Energy Charter Secretary General Rusnák said, "As of today, Afghanistan can fully enjoy all the benefits offered by the Energy Charter Treaty. This expansion of membership also strengthens the position of our organization as a whole and brings closer the important common goals of our constituency".
The Energy Charter Treaty is legally-binding multilateral international treaty, which focuses on cross-border energy flows and international energy investments and currently brings together 54
members and 25 observers. The aim of the Treaty is to strengthen the rule of law on energy issues by creating a level playing field for energy exporting, importing and transit countries.
---
---
Related Articles
Dr. Ashraf Ghani Ahmadzai appointed Dr. Hazrat Omar Zakhilwal as acting Finance Minister and National Finance Adviser on Wednesday. Zakhilwal
The Indian government has agreed to provide USD 100mn in aid to Afghanistan to fund reconstruction projects across the country.
The Afghan minister of mines has held talks with senior officials in Ashgabat on a gas pipeline running from Turkmenistan