Afghanistan begins extracting raw petroleum from Amu River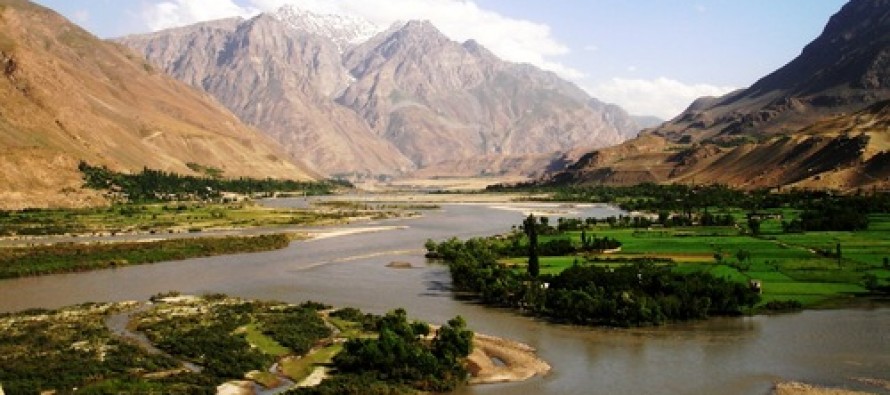 The extraction of raw petroleum from the Amu River has officially begun.
The contract for extraction of petroleum from the zone was awarded to the China National Petroleum Coroporation (CNPC) last year.
The project would reward the government with USD 7 billion in revenue over the next 25 years with annual revenue of USD 400 million.
The success of the project would signal green light to foreign investors and would be a big step towards economic development.
150,000 barrels of oil are expected to be extracted from the wells until the end of this year and the production would be increased to 300,000 barrels until 2013. Afghanistan would soon be standing among other oil-rich nations.
Oil from Amu River and Afghan Tajik oil zones will not only be sufficient for Afghanistan, but also could export oil to other countries, said Afghan Mines Minister Wahidullah Shahrani.
The Amo River zone is located in Sar-i-Pul and Faryab provinces and it was discovered by Swedish experts. In 1957, its capability was estimated to be 87 million barrels.
---
---
Related Articles
Local officials have called on the Ministry of Transportation and Aviation to reconsider the construction contract of Khost International Airport
According to officials from the Afghan Coal Company, who won the contract for coal extraction and cement factory five years
The Government of France has announced a contribution of €400,000 (US$ 424,000) to the World Food Program (WFP) to assist