Afghanistan begins to export products directly to India for the first time in its history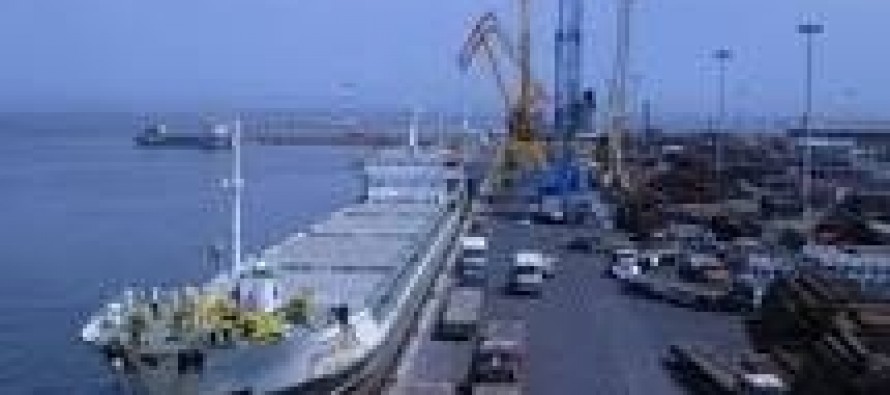 Afghanistan's export activities through the ChabaharPort in southeastern Iran officially began on Saturday.
The port serves as the best alternative to the Pakistan's Karachi Port where export activities were constantly interrupted by political restrictions and high storage cost.
"But it doesn't mean an end to exports via the Wagah border between Pakistan and India. However, the Chabahar option is more economical and profitable for Afghanistan," Pajhwok Afghan News quotes Abdul Qadeer Mustafa, spokesman to the Export Promotion Agency of Afghanistan (EPAA).
The Port of Chabahar is a seaport in Chahbahar in southeastern Iran. Its location lies on the border of Indian Ocean and Oman Sea. It is the only Iranian port with direct access to ocean.
Afghanistan will be able to export its products directly to India, Kazakhstan, Gulf and European states in an efficient manner.
According to Mr. Mustafa, this would be Afghanistan's first time in its history to directly dispatch products to India.
Located 72km west of Pakistan's Gwardar port, Chabahar port holds immense strategic and economic significance for India.
India's interest in Chabahar came after China had expressed interest in taking the Gwadar port in Pakistan.
In a trilateral meeting last year, India, Afghanistan and Iran discussed ways to expand trade and economic ties among the three countries starting, with Chabahar being the main focus.
---
---
Related Articles
An agreement was signed between Afghanistan and France whereby USD 21mn is pledged for implementation of reconstruction projects in central
The First Expert Group Meeting on the implementation of the Lapis Lazuli Route Agreement held with the participation of experts
Pace Event Management Services is Afghanistan's first and leading event management solutions company based in Kabul-Afghanistan and registered with Afghanistan