Afghanistan calls for closer economic ties with Iran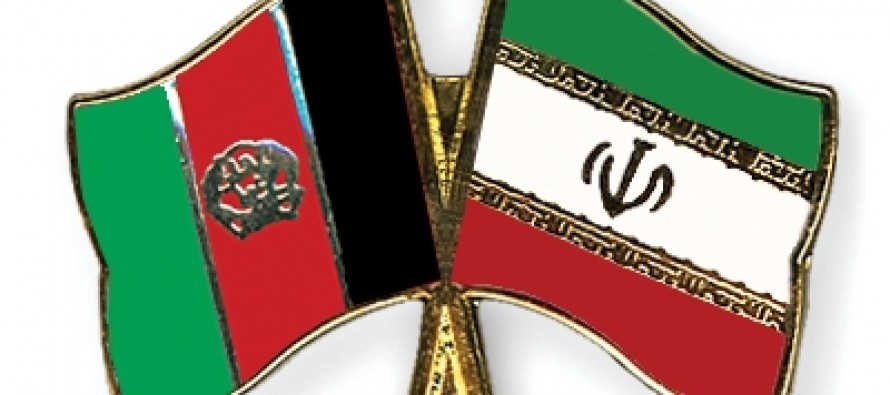 President Hamid Karzai in his meeting with Iran's Deputy Foreign Minister in Kabul called for further strengthening of economic relations between buy canada in propecia Iran and Afghanistan.
He said improved links in diverse fields were in the interest of both neighbors.
President Karzai also conferred on the problems of Afghan refugees in Iran with Iran's Deputy Foreign Minister Ebrahim cialis refractory Rahimpor and urged for solution to the problems.
Rahimpor said restoration of durable peace and stability in Afghanistan was one of Iran's priorities.
Attaching great importance to Kabul's ties with Iran, Afghan government has time after time stressed on cementing ties with Iran, despite the US sanctions against the neighboring women viagra country.
Putting aside Iran's political involvement in Afghanistan (directly or indirectly), Iran has definitely made a foothold in Afghanistan by investing in the country's economy. Iran has remained to be one of the major donors to Afghanistan since the establishment of the new Afghan government. It has played an important role in the reconstruction of Afghanistan by building roads, power transmission lines and border stations. And, let's not forget that Iran is a major importer of fuel to Afghanistan. Despite pressure from the US to cut off financial ties with Iran, Afghanistan continues its purchase oil from Iran.
Afghanistan's economy is one of the main drivers of the Afghan-Iranian relations.
While both countries are in favor of expanded economic and business ties, the Afghan economy's weak base has easily benefited surrounding countries, particularly Iran. Afghan domestic production is continuously hurt due to influx of cheap, low-quality goods from neighboring countries. Herat's customs department is currently struggling with curbing imports of substandard quality goods through the Herat-Iran border.
The Islamic Republic is definitely not supportive of a Western-influenced (in other words democratic) Afghanistan; hence, an accelerating Western withdrawal would be a score for them. At the same time, they want to assure that their interests in Afghanistan remain protected, and they are concerned about the potential threat that could arise from the opium producing and radicalized Afghanistan, as it did in the 1990s.
Iran's further involvement in Afghanistan would depend on the nature of these two scenarios.
---
---
Related Articles
The Telegraph-He fled Afghanistan with his mother and brother at the height of a bloody civil war, arriving in Australia
The World Trade Organization (WTO) formally adopted Afghanistan's terms of accession into the renowned multilateral trading organization at the WTO's
The suicide attack on Monday at the compound of the US-run Contrack International, a foreign military contractor, caused an estimated