Afghanistan Can Now Say Goodbye to Paper Money with HesabPay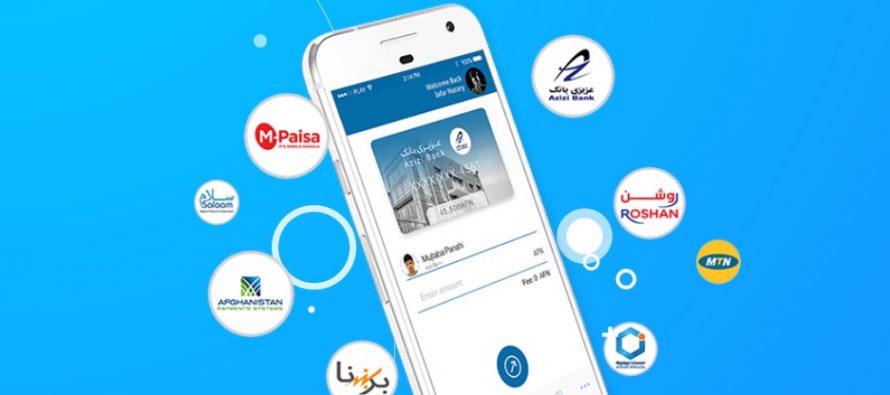 HesabPay is the first application in Afghanistan which enables consumers to send money electronically. Consumers in Afghanistan will be able to send money to another person in a different province in Afghanistan easily within seconds through the app.
HesabPay can also enable customers to buy top-up cards, pay their electricity bill, and pay stores that are HesabPay merchants.
Currently, there are many HesabPay merchants in the Karte-3 and Karte-4 area and there are over 2,000 HesabPay users with the number growing by the day. The number of HesabPay merchants are also increasing through the Brand Ambassadors of HesabPay.
HesabPay is owned by Afghanistan Holding Group (AHG), who are also the owners of BBR; Afghanistan's first ride-hailing car service.
---
---
Related Articles
Today, the United States will contribute an additional $30 million to help the United Nations' World Food Program (WFP) provide
A new compound for the Afghanistan Investment Support Agency (AISA) branch in Khost would be constructed soon, said Governor Abdul
President Ashraf Ghani led a high-level delegation to Ashgabat, Turkmenistan to confer on enhancing bilateral relations between the two nations.