Afghanistan Central Bank approaches Interpol to find bank robbers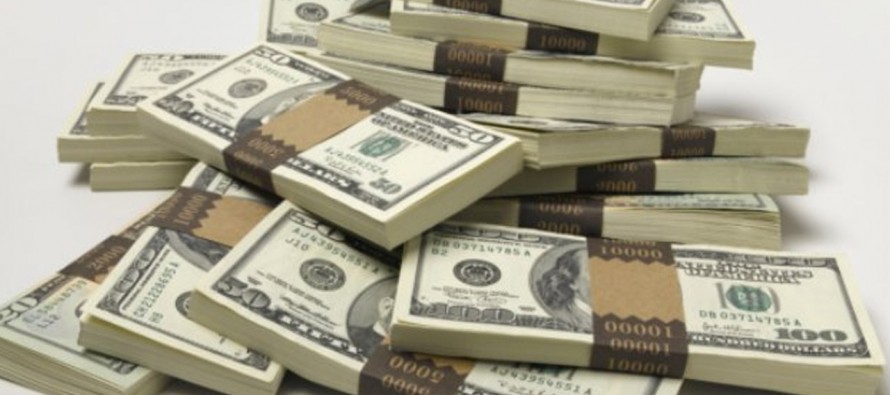 Afghanistan's Central Bank, Da Afghanistan Bank (DABS), has approached Interpol to find the perpetrators of the robbery in one of the bank's branches in Spin-Boldak district of Kandahar.
Staff at the Spin Boldak district of Kandahar province's Afghanistan Central Bank branch have robbed and gotten away with close to AFN 81 million ($1.4 million) on Thursday, 19th of this month. The total amount of the missing money is not confirmed yet as investigators are still waiting to gain access to the vault, but security cameras do show that the vault has been cleaned out.
According to reports, the manager of the bank and two other employees are responsible for the robbery. Documents in hand show that the perpetrators had taken their families to Pakistan and broken down the bank's security cameras.
This is not the first time that a bank has been robbed by its employees. Two private banks in the country had been previously robbed, and the police have not been able to arrest the perpetrators.
This comes at a time when scrutiny over Afghanistan's weak banking regulations is at a high as an international financial authority had threatened to put Afghanistan on a blacklist last year should the country not do more to enforce laws on its banking system.
---
---
Related Articles
National Solidarity Program (NSP), working within the framework of the Afghan Ministry of Rural Rehabilitation and Development (MRRD), implemented 11
Afghan saffron once again wins the the number rank in the world for its taste among dozens of countries. The
The Afghan Ministry of Education plans to launch vocational training program for Afghan youths with financial collaboration from Germany, US