Afghanistan Central Bank to auction 60 million US dollars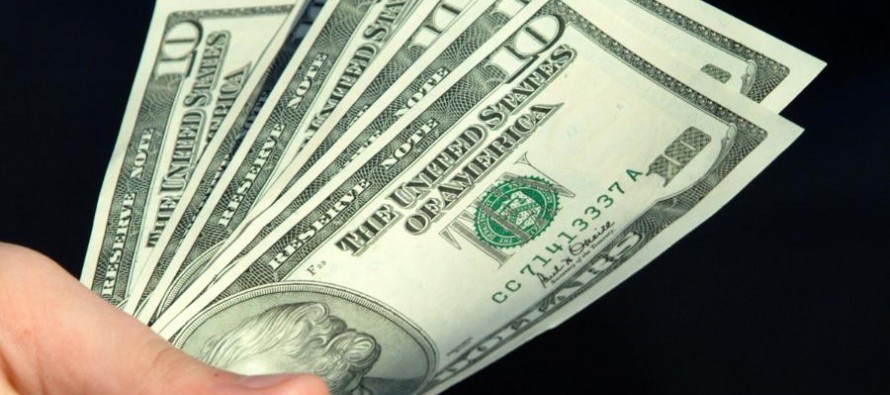 According to a press statement, Da Afghanistan Bank-DAB (Afghanistan's Central Bank) will auction sixty millions dollars on Saturday (14th September ) and Tuesday (17th September).
All private banks and money-exchangers, which already have their guarantees deposited with the central banks' Market Operations department, are requested to participate in this auction.
The winners of this auction must settle their accounts (T-1) with the bank within two days.
All interested bidders are requested to obtain the auction request form from the bank by 9:00 am on Saturday and return the completed forms to the bank officials by 9:30 am same day.
Money Exchangers, who have not yet deposited the required guarantee, can make the deposit one day ahead of the auction date so that they can participate in the next auction.
In order to keep the Afghani's exchange rate against US Dollar within a stable range, the central bank has been selling millions of US Dollars on weekly basis through auctions.
---
---
Related Articles
Officials from the national program of rural road construction reported the completion of the Baghlan-Takhar road construction. The road is
Afghanistan has signed $2.2 billion worth of contracts with various Chinese firms for the export of 62,000 tons of line
Kabul and Balkh Universities introduced Bachelor of Communications Degree programs in their faculties of Journalism and Communications.  Both universities worked