Afghanistan Chamber of Industries and Mines established to strengthen mining sector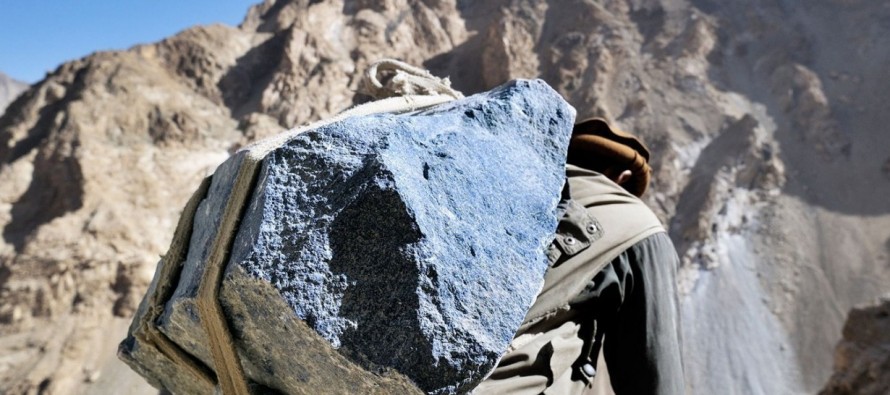 The Afghanistan Chamber of Industries and Mines (ACIM) officially started functioning on Monday, four days after its inauguration by President Mohammad Ashraf Ghani.
Addressing the press conference, ACIM COO Rahimullah Samandar said the launch of the chamber was vital to support industrialists as the Afghanistan Chamber of Commerce and Industries (ACCI) was more focused on traders.
This comes after President Ghani ordered separation of the industry section from ACCI and creation of a special chamber for industries and mines on May 2.
The ACIM will focus on developing industries, attracting investment in the mining sector and preventing illegal mineral extraction.
The chamber will share its plans with the Ministry of Mines and Petroleum as well for attracting investments and prevention of illegal extraction.
During the inaugural ceremony of the chamber, President Ghani promised to provide land, electricity and other facilities to the industrialists and reduce taxes and support domestic products.
---
---
Related Articles
Economic pundits have expressed concerns over the shortage of proper storage facilities in Afghanistan. This comes as work on the
Kandahar Governor Dr. Toryalai Weesa along with a number of businessmen and industrialists inaugurated Kandahar's first-ever iodized factory. Owned by
Women's Affairs Department in southern Kandahar province trained 400 women in tailoring, embroidery, curtain making, beautician and bead making in