Afghanistan, China to sign agreement, MoUs on improving business relations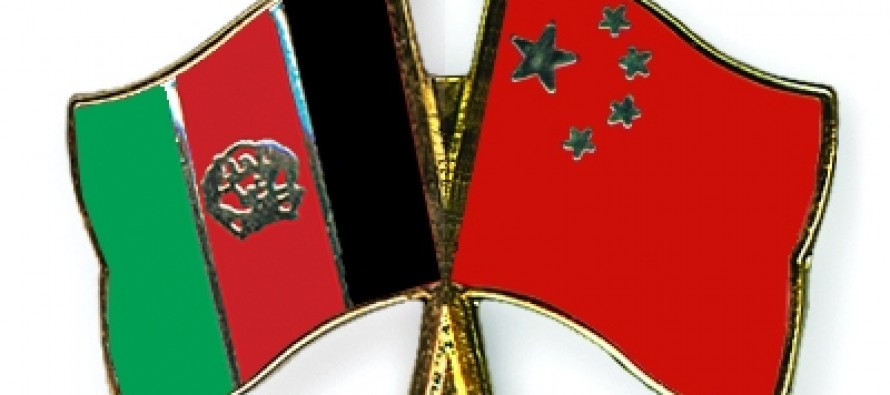 Afghanistan's Chief Executive Officer (CEO) Abdullah Abdullah is leaving for Beijing, China on Sunday at the invitation of the country's prime minister.
The purchasing cialis with next day delivery two parties are expected to sign one agreement and two Memoranda of Understandings (MoUs) on improving business relations.
The CEO is leading a high-level delegation including ministers of foreign affairs, commerce and industry, urban development, higher education, telecommunications and information technology, mines and levitra generic form petroleum and a number of traders.
Abdullah is expected to meet the Chinese President and prime minister and a number of other officials during his trip.
---
Related Articles
A mega gathering of Afghanistan's elite private sector firms, namely Afghanistan Business Summit,  was launched on August 1 to showcase
In late 2014, two liquefied petroleum gas (LPG) vehicle conversion centers and gas stations opened in the Afghan capital of
The foundation stone of a building for the Charchino district headquarters was laid in the central province of Uruzgan. Previously,