Afghanistan, China to sign agreement, MoUs on improving business relations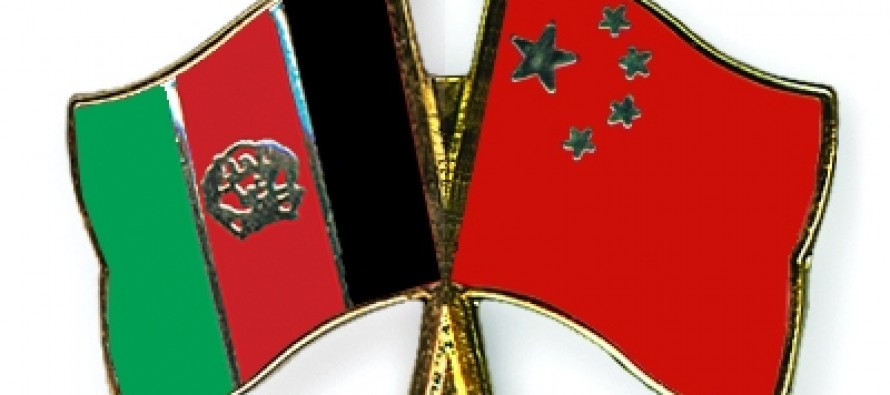 Afghanistan's Chief Executive Officer (CEO) Abdullah Abdullah is leaving for Beijing, China on Sunday at the invitation of the country's prime minister.
The purchasing cialis with next day delivery two parties are expected to sign one agreement and two Memoranda of Understandings (MoUs) on improving business relations.
The CEO is leading a high-level delegation including ministers of foreign affairs, commerce and industry, urban development, higher education, telecommunications and information technology, mines and petroleum and a number of traders.
Abdullah is expected to meet levitra online canadian pharmacy the Chinese President and prime minister and a number of other officials during his trip.
---
Related Articles
President Hamid Karzai and his former French counterpart Nicolas Sarkozy signed a pact in Paris last year, where the French
The Afghan government is hoping to see fruitful results from the upcoming Sixth Regional Economic Cooperation Conferences for Afghanistan (RECCA
United States Agency for International Development has spent billions of dollars in various sectors of Afghanistan since the past decade.