Afghanistan, China to sign agreement, MoUs on improving business relations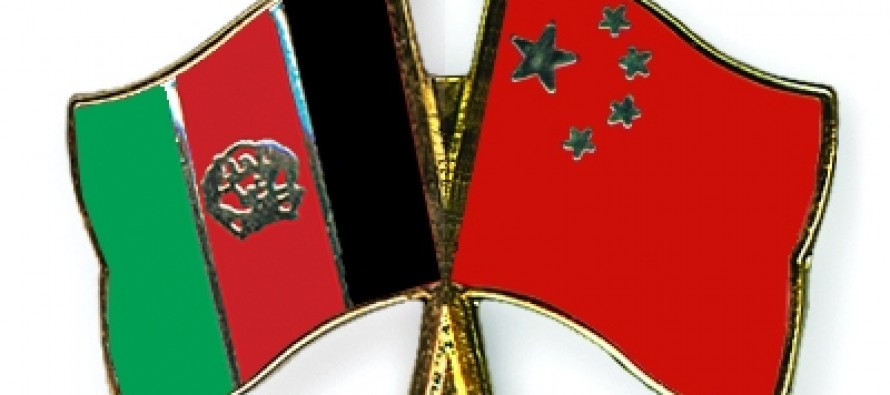 Afghanistan's Chief Executive Officer (CEO) Abdullah Abdullah is leaving for Beijing, China on Sunday at the invitation of the country's prime minister.
The two parties are expected to sign one agreement and two Memoranda of Understandings (MoUs) on improving business relations.
The CEO is leading a high-level delegation including ministers of foreign affairs, commerce and industry, urban development, higher education, telecommunications and information technology, mines and petroleum and a number of traders.
Abdullah is expected to meet the Chinese President and prime minister and a number of other officials during his trip.
---
Related Articles
The Afghan Department of Education (DoE) inaugurated its new administrative extension building in Faizabad. The additional office space will improve
If the terms set forth by America, demanding the Afghan businessmen to cut ties with Iranian companies and banks, Afghanistan
The Japanese government has reached an agreement with New Delhi on working for the expansion of Chabahar Port in Iran.