Afghanistan close to be blacklisted by the Financial Action Task Force (FATF)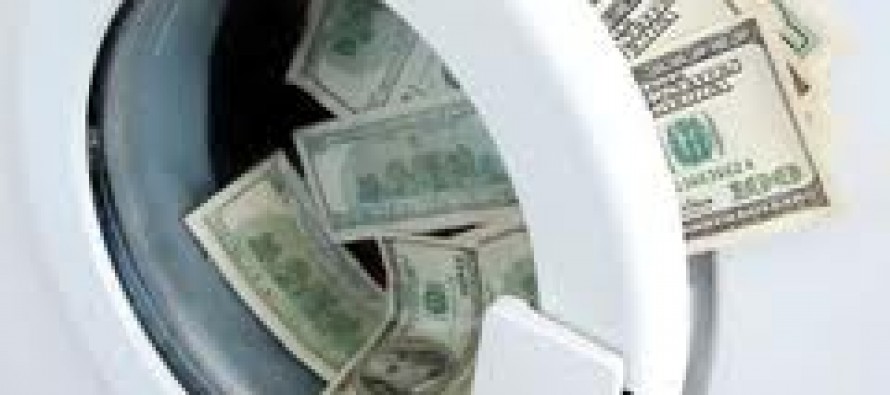 Afghanistan was threatened by the Financial Action Task Force (FATF) earlier this year for failing to pass key measures on combating money laundering.
The threat by FATF, an international body that sets standards on how countries combat money laundering, is close to become real as several countries have halted dollar transactions with most Afghan commercial banks.
Correspondent banks in the US, Europe, Germany and Turkey have stopped dealings with some of the levitra prescription on line commercial banks in Afghanistan.
Afghanistan's central bank governor, Noorullah Delawari, recently announced that China has ended dollar transactions with Afghan banks, causing a major blow to Afghanistan's trade.
China has been Afghanistan's one of the biggest trading partners that handled major bank transfers from Afghanistan.
Delawari acknowledged that the Afghan government has failed to pass laws meeting global standards against money laundering and terrorist pill decription of propecia financing despite intense pressure from Western backers.
While the draft order prescription propecia legislation has been submitted to the parliament, Delawari has less hope about the legislating saving Afghanistan from the blacklist.
FATF is due to announce its decision on Afghanistan's blacklisting in June.
Delawari said several changes have been made to the draft legislation without keeping the central bank in the loop. He added emergency meetings were being how to get cialis held with concerned authorities to discuss the matter and write the provisions back into the draft before it was passed to the upper house for approval.
The central bank hoped FATF to delay its decision and grant some more time to Afghan government which is facing a second round of elections.
Delawari wanted the matter to be resolved before the new president is elected, as it would be unfair for the new government to deal with major problems caused by the blacklist.
---
---
Related Articles
According to a statement from the Ministry of Higher Education (MoHE), India will launch work on a major Science and
Bamyan farmers are expecting a 30,000 tons increase from last year in their potato production. According to the data gathered
A major township consisting of 3,330 apartments was inaugurated in Kabul on Sunday by Afghan  and government officials. Funded by