Afghanistan to disassemble 70,000 Right-Hand Drive Cars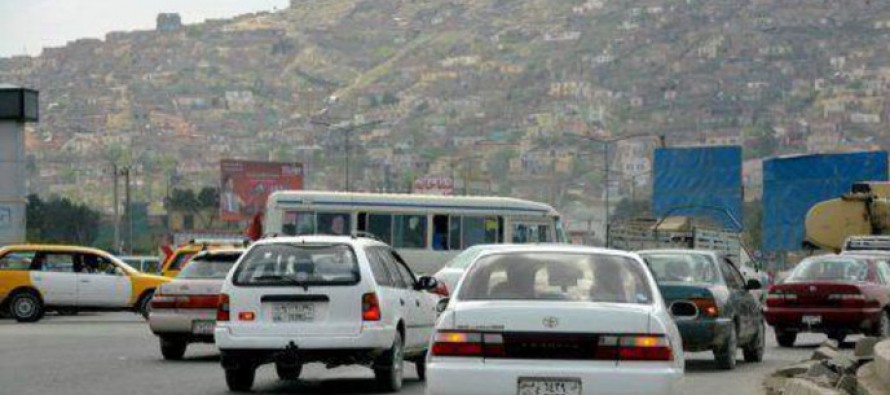 The 70,000 right-hand drive vehicles registered with the Traffic Department will be collected and disassembled following the decision of the National Security Council (NSC), announced the department head on Monday. 
Col. Mohammad Shafiq Sayedi said the NSC in 2011 gave a 5-year license to right-hand vehicles which ended in 2016.  
The plan to collect these vehicles was initially announced in 2017; however, it's going to be seriously implemented this year.
As per Article 19 of Afghanistan's traffic law vehicles should move on the right side of roads and driving right hand vehicles is illegal.
All right-hand drive vehicles would be collected and handed over to the customs department and would be scraped.
---
---
Related Articles
The Swedish Committee for Afghanistan completed 27 projects in Hazrat Sultan and Feroz Nakhcheer districts of Samangan. Meanwhile 24 Community
The third turbine of the Naghlu power dam was repaired and reactivated in the Sarobi district of Kabul on Tuesday.
The Afghan-German Cooperation officially launched a new program for school construction in Badakhshan province. In cooperation with the Afghan Ministry