Afghanistan discusses trade impediments with Pakistan and calls for action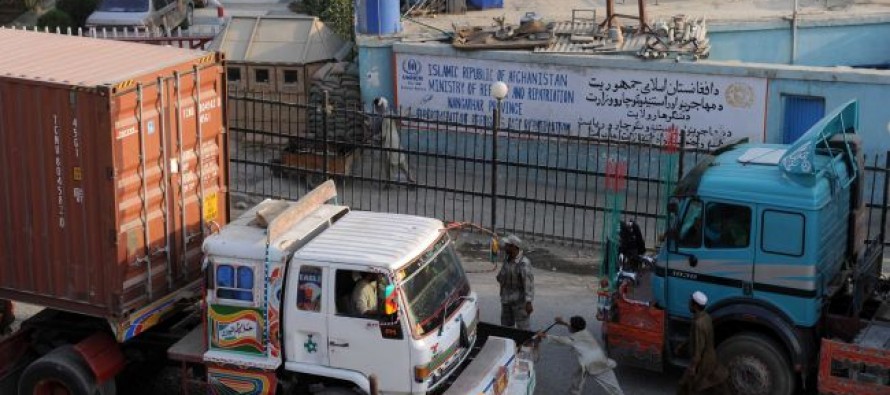 A delegation led by Afghan Defense Ministry Advisor Wazhma Frogh met with the Federation of Pakistan Chamber of Commerce and Industry (FPCCI) to discuss the impediments facing Afghan-Pak bilateral trade.
Frogh voiced her concerns over unreasonable delays in clearance of Afghanistan-bound goods at Pakistani facilities and called for practical steps to remedy the situation.
FPCCI Vice-President Dr. Mirza Ikhtiar Baig promised that Pakistani authorities would their best to ensure expeditious clearance of Afghanistan-bound goods.
He added that efforts would be made to prevent poor quality goods entering Afghan markets through Pakistan's soil.
This comes as bilateral trade between the two neighboring nations has declined to USD 1.5mn in 2015.
---
Related Articles
The Ministry of Higher Education (MoHE) designated Balkh University as financially autonomous for the first time in the history of
Pakistan and Tajikistan leadership have stressed on the need to strengthen transit and transportation through enhanced cooperation at the regional
By-Ahmad Masoud Consumer rights protection and fair trade competition are among the most forgotten issues in Afghanistan. The majority of