Afghanistan endorses creation of institutions to manage road sector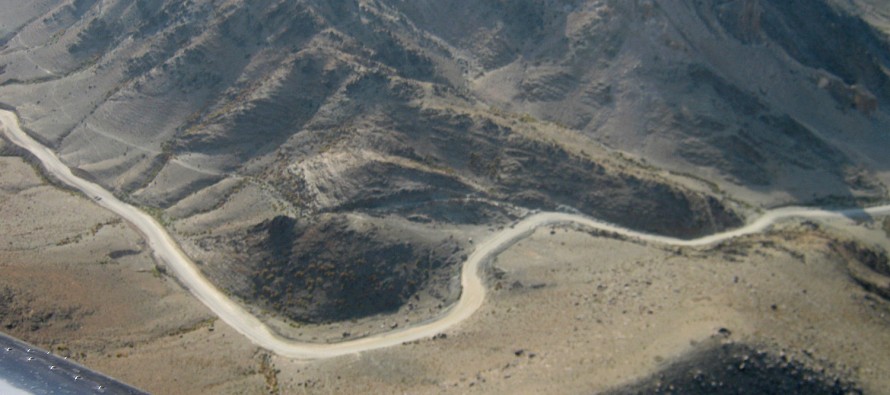 Properly maintained and constructed roads are a key driver of Afghanistan's continued economic development and the foundation of the country's infrastructure.
Ahmad Zia Massood, the Special Representative of the President for Reforms and Good Governance;  representatives from five Afghan ministries (Ministry of Finance, Ministry of Justice, Ministry of Public Works, Ministry of Urban Development, and Ministry of Transportation); The Independent Directorate of Local Government; and the Independent Administrative Reform and Civil Service Commission officially endorsed the creation of three new institutions to manage Afghanistan's road sector.
The proposal, along with an endorsement letter, will now be presented to the President for his review and authorization.
"This structural reform will lead the Afghan road sector toward sustainability in terms of project design, construction, operation and maintenance, and financing," said Mahmood Baligh, Minister of Public Works.
The Ministry of Public Works, in collaboration with the Road Sector Sustainability Program of United States Agency for International Development (USAID), designed a sectoral reform aimed at improving the management, financing, and efficiency of road operations and maintenance.
"This is a major step forward in creating a sustainable system to fund and maintain Afghanistan's roads," said USAID Mission Director Herbert Smith. "We are happy to partner today with the Ministry of Public Works in this significant achievement."
Once established, these new institutions-a Road Authority, a Road Fund, and a Transportation Institute-will improve the accountability and efficiency of road-user fees in order to better fund and manage road operations and maintenance. Based on international best practices, the objective is to shift road maintenance in Afghanistan from public sector management and financing to a self-supporting commercialized system.
USAID has invested more than $2 billion in the construction and rehabilitation of more than 2,000 kilometers of roads. This new initiative by USAID will ensure sustainability through knowledge building, good management, assured financing, and accountability in the future of the transportation sector in Afghanistan.
---
---
Related Articles
The price of a 50-Kg bag of Brazilian sugar went down from 2,014 afs to 2,000 afs, and the same
While in one hand President Barack Obama's Defense Secretary Nominee Chuck Hagel has alleged India for financing problems for Pakistan
As many as 4,500 Afghans completed vocational training courses on English language, computer science, tailoring and electronic skills in Helmand