Afghanistan expects a 3-fold increase in saffron in next 5 years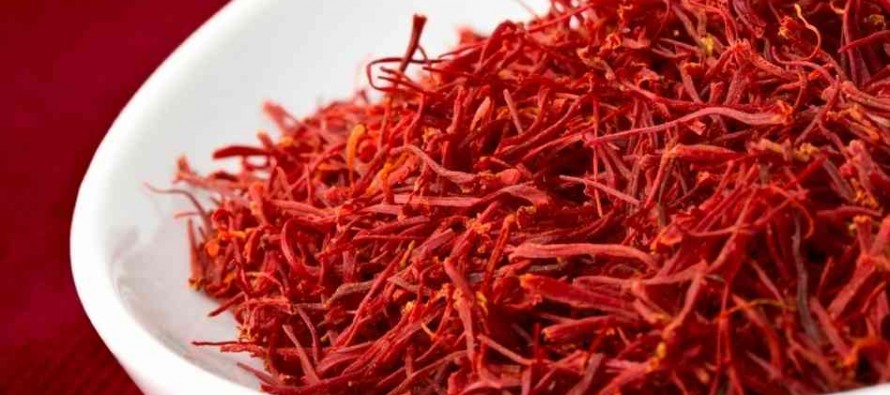 The Afghan Ministry of Agriculture, Livestock and Irrigation (MAIL) plans to increase saffron production in the country from the current amount of 5.3 tons to 14 tons in the next five years.
The ministry has managed to establish laboratories, training and issuing standard licenses for improving and production of saffron and extending its irrigation areas this year as part of its plan to expand saffron production.
According to a statement from the ministry, 280 tons of saffron bulbs would be distributed to farmers for the reproduction of the crop.
MAIL also plans to issue licenses to a number of saffron processing companies this year.
In June 2016, the High Economic Council approved the 5-year national development plan for saffron.
Addressing the meeting on the approval of the plan, President Mohammad Ashraf Ghani ordered creation of a committee to work on production, processing, promotion and marketing of saffron in Afghanistan.
President Ghani said a clear advertising plan must be prepared for marketing of Afghan saffron and added that United Arab Emirates and China are interested in Afghan saffron.
He further added that Afghanistan's saffron can change the nation's image and requires a long-term investment.
---
---
Related Articles
Afghan Ministry of Rural Rehabilitation and Development (MRRD) executed 33 welfare projects in consultation with 66 local development councils in
The Afghan Ministry of Agriculture, Irrigation and Livestock (MAIL) has received 298 agriculture machineries worth 73mn from the World Bank
The National Institute of Management and Administration (NIMA), established in 2009, has become one of the most attractive centers of