Afghanistan Expedites the Process to Start a Business, World Bank Group Report Finds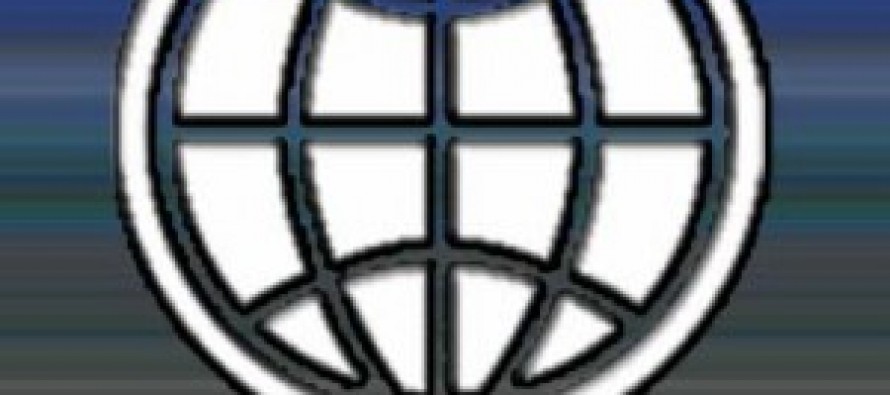 Among economies in South Asia, a new World Bank Group report finds, Afghanistan made starting a business easier by reducing the time and cost to obtain a business license and by eliminating the inspection of the premises of newly registered companies. In addition, it strengthened its secured transactions system by implementing a unified collateral registry.
Released today, Doing Business 2014: Understanding Regulations for Small and Medium-Size Enterprises finds that six of eight economies in South Asia completed reforms simplifying business start-up, strengthening access to credit, or easing the process for paying taxes—11 reforms in total. Indeed, in 2012/13 South Asia led the world in the share of economies implementing business regulatory reforms.
"Doing Business is about smart business regulations, not necessarily fewer regulations," said Rita Ramalho, Lead Author, Doing Business, World Bank Group. "We are encouraged by the rapid pace of regulatory reform in South Asia. However, in the past year we saw a weaker push for reform in India than in other emerging economies such as the Russian Federation. These have pursued an active program of reforms despite an uncertain global economic environment."
The report's global annual ranking on the ease of doing business puts Singapore in the top slot. Joining it on the list of the top 10 economies with the most business-friendly regulations are Hong Kong SAR, China; New Zealand; the United States; Denmark; Malaysia; the Republic of Korea; Georgia; Norway; and the United Kingdom.
In addition to the global rankings, every year Doing Business reports the economies that have improved the most on the indicators since the previous year. The 10 economies topping that list this year are (in order of improvement) Ukraine, Rwanda, the Russian Federation, the Philippines, Kosovo, Djibouti, Côte d'Ivoire, Burundi, the former Yugoslav Republic of Macedonia, and Guatemala. Yet challenges persist: five of this year's top improvers—Burundi, Côte d'Ivoire, Djibouti, the Philippines, and Ukraine—are still in the bottom half of the global ranking on the ease of doing business.
---
---
Related Articles
After several weeks, Afghani picks up value against the dollar. According to the moneyexchangers in Sarai Shahzada, 1 USD was
According to a recent report by the Afghan Chamber of Commerce and Industries (ACCI) with collaboration from a German organization,
Afghan Finance Minister Eklil Hakimi was summoned by the Lower House of the Parliament, or Wolesi Jirga, to justify the