Afghanistan exports 40,000 tons of pomegranates worth USD 10mn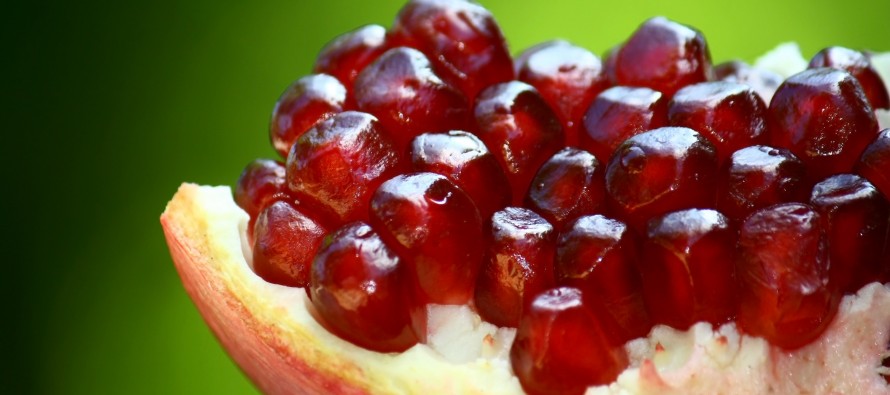 Afghanistan has exported 40,000 tons of pomegranates worth USD 10mn to Pakistan, India and the United Arab Emirates (UAE).
Haji Nasrullah, provincial head of Afghanistan Chamber of Commerce and Industries (ACCI), said 10,000 tons of the exported pomegranates have been registered in the customs department, and 30,000 tons of pomegranates have been exported unregistered. Majority of the pomegranates were exported by land to Pakistan and India and about 500 tons by air to UAE, added Nasrullah.
"The pomegranates that came from districts close to the city are registered, but districts far from Kandahar city do not have access to the customs, and their pomegranates are exported unregistered," said Nasrullah.
According to Nasrullah, Kandahar offers standard processing of dried and fresh fruits and has the capacity to export to different foreign countries, however, the traders are faced with visa issues.
He further added that the Chinese ambassador to Afghanistan had said during his visit to Kandahar that Afghan traders could export their goods to foreign countries through China. This had not been put into action, claimed Nasrullah, who urged the government to follow up with the Chinese government on this matter.
---
---
Related Articles
More than 100 Afghan traders are expected to attend the 5th Regional Economic Co-operation Conference on Afghanistan, a potentially big
At a total cost of USD 56,935, the National Solidarity Program (NSP) of the Ministry of Rural Rehabilitation and Development
The Afghan-German Cooperation handed over 1,200 new chalkboards to 185 schools in 15 districts of Baghlan province. More than 80,000