Afghanistan Exports 500 Tons of Talc to Europe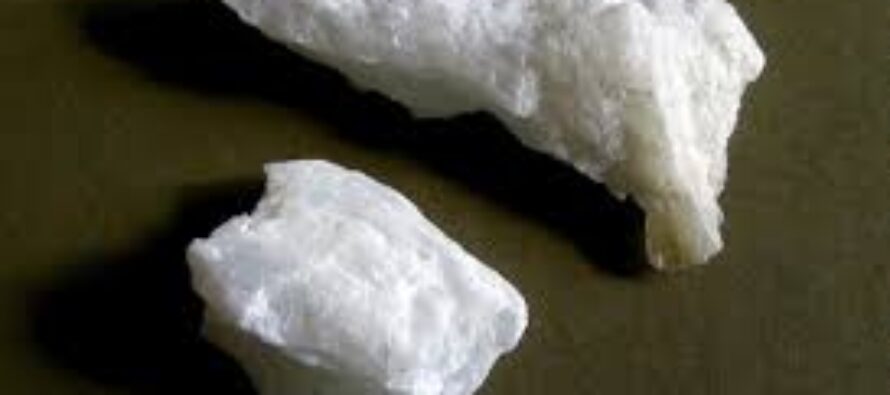 Officials at the Industrialists Union say Afghanistan has discount canadian cialis exported 500 tons of talc to Spain and Britain this year.
Abdul Jabbar Safi, head of the Industrialists' Union, said the amount of talc worth millions of Afghanis had been exported Have just started using this product but it was highly recommended by a friend/dietition. Levitra viagra online each of them has been approved by Indian FDA and also certified internationally. from Nangarhar province to these countries and that they expected exports to increase.
He added, if the international community agrees on the release of the frozen money of Afghanistan at the Doha meeting, the country's trade and exports will be resolved and regulated.
Regarding the country's exports, the head of the Industrialists Union buy online viagra said that Afghanistan currently exports about 500 trucks a day to various countries, including dried fruit, talc and some other goods.
---
Related Articles
Huffing Post-More than 40% of Britain's Afghan military equipment may not return to the UK, according to Government exit strategy
Afghan Industrialists Association have expressed concerns over the presence of foreign logistics firms in the country and have called on
Ministry of Information and Culture held a 3-day exhibition of hundreds of fine arts, decoration items and handicrafts on Monday