Afghanistan Exports 698 Tons of Dried Fruits In Last Two Weeks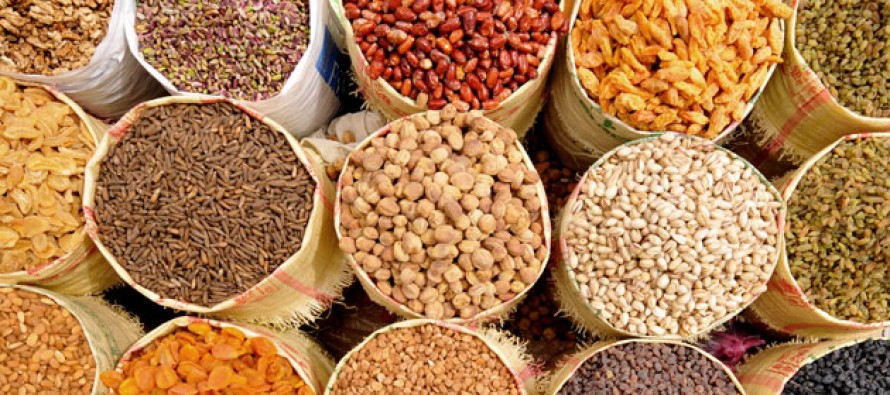 Taliban officials said more than 698 tonnes of dried fruit have been exported out of Afghanistan in the last two weeks of this Solar month.
Ahmadullah Wasiq, the deputy spokesman for the Islamic Emirate, wrote on women viagra his Twitter page that the dried fruit had been exported to Europe, Asia, America and Australia.
According to Wasiq, Afghanistan's exports are now higher than ever; He called the export of this amount of dried fruit outside Afghanistan an important step in the country's economic growth.

Ahmadullah Wasiq tweeted that out of a total of 698 metric tons of dried fruit exported to these countries, 585 metric tons are raisins.
---
---
Related Articles
According to Afghan Foreign Ministry, the National Security Council of Afghanistan has urged World Bank (WB) to halt funding of
Flydubai has added Kandahar (KDH) to its Afghan network portfolio, with the start of twice-weekly (Tuesdays and Fridays) services on
About 200 farmers in the North of Afghanistan are provided with small-sized tractors and are trained in operating the vehicles.