Afghanistan exports increase by 40% in the first quarter-ACCI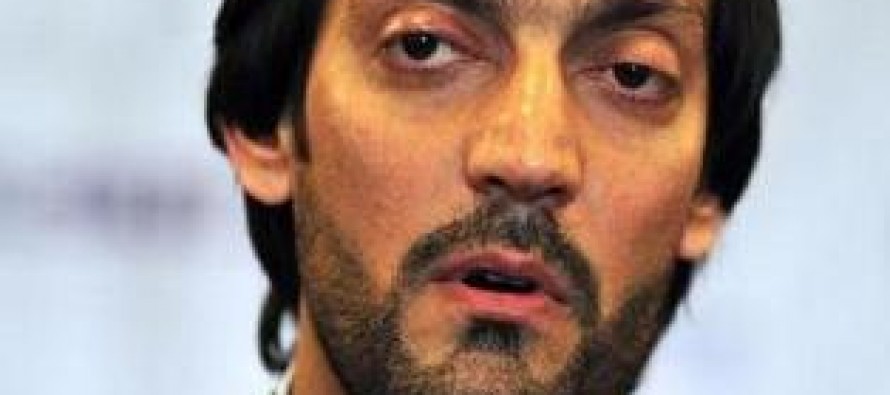 According to the Afghanistan Chamber of Commerce and Industries (ACCI), Afghanistan's exports have shown an increase of 40% in the first three months of this year.
ACCI Head Mohammad Qurban Haqjo attributed the boost in exports to reduction of natural disasters and solution of transit problems.
Domestic products such as fresh and dried fruits, handicrafts, carpets and other agricultural oproducts were on top of the exported goods.
Meanwhile, Director General of Export Promotion Agency of Afghanistan (EPAA) Najla Habibyar, said the figure indicated that the gloomy picture of post-2014 painted by doomsayers had not had a negative impact on investment process in the country.
According to Sayed Mustafa Hashimi, Head of the EPAA's Raisins, Fruits and Vegetables department, exports of fresh fruits increased to 6,000 tons this year compared to last year's 4,000 tons.
Habibyar called on Afghan producers to put Afghan brand on their products.
In an attempt to prevent counterfeit production of Afghanistan's exports in international markets, the Afghan Commerce and Industries Ministry has introduced Afghanistan's first ever exports mark.
The logo, "Afghanistan Amazingly Real", was introduced to exporters on Monday in Bagh-e-Babur of Kabul city last month.
---
---
Related Articles
The Government of India has decided to grant financial assistance of US$ 5 million over a period of five years
A number of civil society activists urged the government to take stern actions against illegal mining activities that are carried
An Afghan firm, led by a group of youths, in Mazar-e-Sharif has produced the country's first ever electronic rickshaws that