Afghanistan Exports More Than 7 Tons of Figs This Year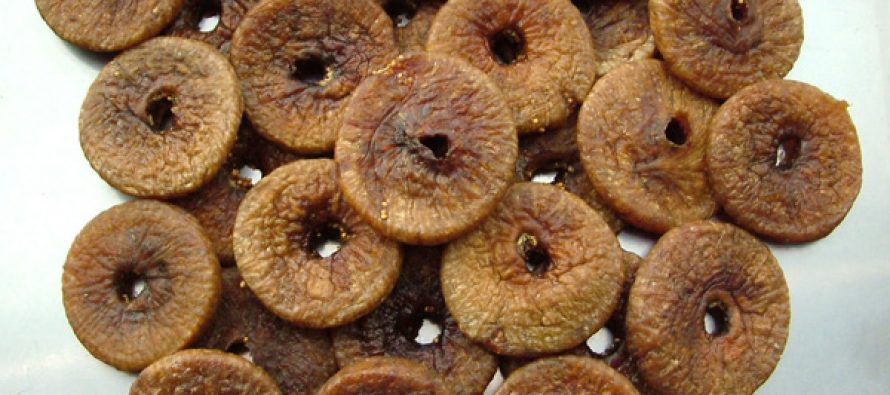 The Ministry of Industry and Trade announced that 7.15 tons of figs worth more than $35 million has been exported this year.
The ministry tweeted that Afghanistan exported 7,155 tons of figs in 1400 solar year with a total value of $ 35.4mn.
Statistics from the ministry show that Kandahar, Herat, Helmand, Zabul, Balkh and Uruzgan are the figs-producing provinces.
India, the United Arab Emirates, Canada and European countries are among Afghanistan's largest buyers of figs.
The Ministry of Industry and Trade recently said that Afghanistan had exported more than $54 million worth of pine-nuts and $100 million worth of Ferula abroad in the past year.
---
Related Articles
786 Pharmacies, Afghanistan's first pharmacy chain, has launched the nation's first online health store. With a choice of over 200
Work on the construction of the Afghan-Turkmen-Tajik railway was inaugurated on Wednesday in Asghgabat, capital city of Turkmenistan. Afghan President
The US Special Inspector General for Afghanistan Reconstruction (SIGAR) wrote in a recent report that Chinese companies are looking for