Afghanistan feeling the squeeze of sanctions against Iran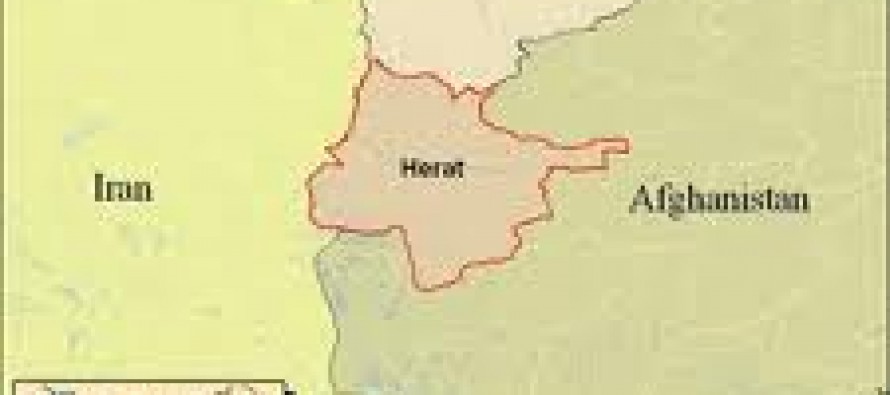 Iran has recently restricted exports to Afghanistan, causing manufacturers in western Herat province to suffer.
This comes amid the international sanctions imposed against Iran by the West, in a bid to force Iran to halt its nuclear program. Commodities' prices are rising as a result of the sanctions, pressuring Iran to curb its exports to Afghanistan.
According to the Afghanistan Chamber of Commerce and Industries (ACCI) head in Herat Sad Khatibi, Iran stopped exporting flour, sugar, detergents and petrochemical to the province of Herat two weeks back.
Herat is an industrial province of Afghanistan with 200 companies currently operating in the province. Most of the companies rely on Iran for import of raw materials.
The companies are faced with serious problems, as Iran imposed the new regulations abruptly.
---
---
Related Articles
Preliminary survey of the Herat-Torghundi railroad was officially launched on Thursday a total cost of USD 1.6mn, according to reports
The Afghan Ministry of Public Health has prepared to provide 50,000 testing for the coronavirus as the number of reported
The international Agriculture Fair is held every year in Badambagh, Kabul to draw thousands of businesspeople from across the country