Afghanistan, Germany Strengthen Trade Ties Through the New Economic Council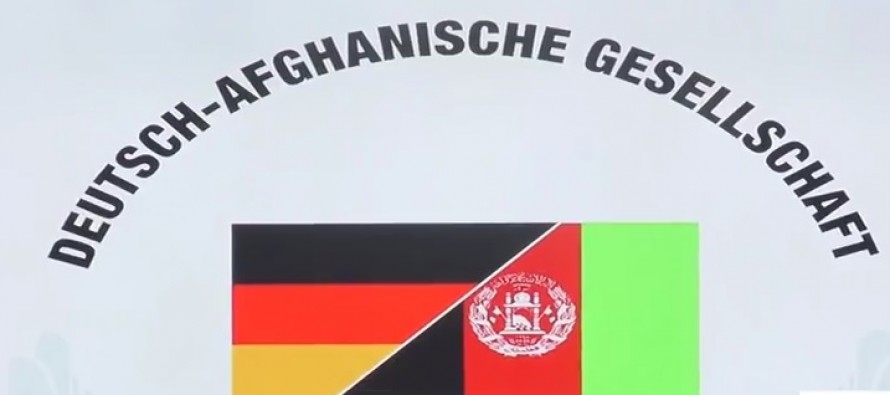 Then Afghan-German Economic Council was launched on Tuesday to strengthen trade and economic ties between Afghanistan and Germany and create more job opportunities fro businessmen.
The ceremony was attended by representatives from the Afghanistan Chamber of Commerce and Industries (ACCI), Afghanistan International Chamber of Commerce (AICC) and Afghanistan Women Chamber of Commerce and Industries (AWCCI).
Businessmen from Kabul, Herat, Balkh, Nangarhar and Kandahar provinces also took part in the ceremony.
Deputy Commerce and Industries Minister Kamela Sediqi welcomed the creation of the council and hoped it would improve the quality and quantity of trade between the two nations.
---
Related Articles
The World Bank and the International Monetary Fund said in a confidential report that the problem of money shortages in
Head of Barki Tochik state energy Abdullo Yeroz announced Wednesday at a press conference in Dushanbe that Tajikistan is planning
Germany's police cooperation program officially has handed over a new curriculum for police literacy training to Afghanistan's Ministry of Interior