Afghanistan Government Reduces Internet Prices By 37%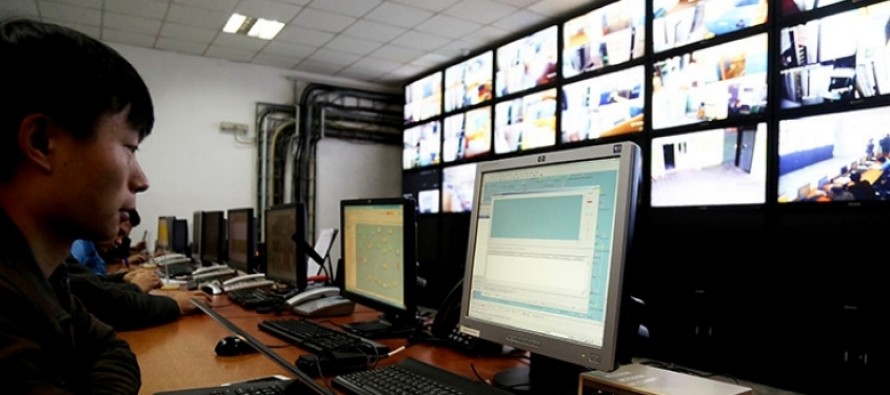 Minister of Telecommunication and Information Technology, Mohammad Fahim Hashemi, stated that all internet service providers purchasing internet by the national internet provider Afghan-Telecom will be receiving 1MB of internet for $60, while it was close to $100 in the past.
The Ministry has announced a 37.5% reduction in internet costs across the country.
Ajmal Ayan, head of Afghan Telecom, promised Afghans there will be cheap internet services, and that there will be fiber technology in everybody's homes in the near future.
There cheap generic cialis uk are currently 62 companies providing internet services in different areas across Afghanistan.
---
---
Related Articles
Baghlan has witnessed a significant increase in its wheat yield both from its rainfed and irrigated lands this year. Agriculture
By Akmar Zaher-Despite the difficulty of introducing alien crops to Afghanistan's agricultural sector, some farmers in the eastern Nangarhar province
The Insurance Corporation of Afghanistan (ICA) announced release of its comprehensive private health insurance, which is introduced for the first