Afghanistan granted the UIC membership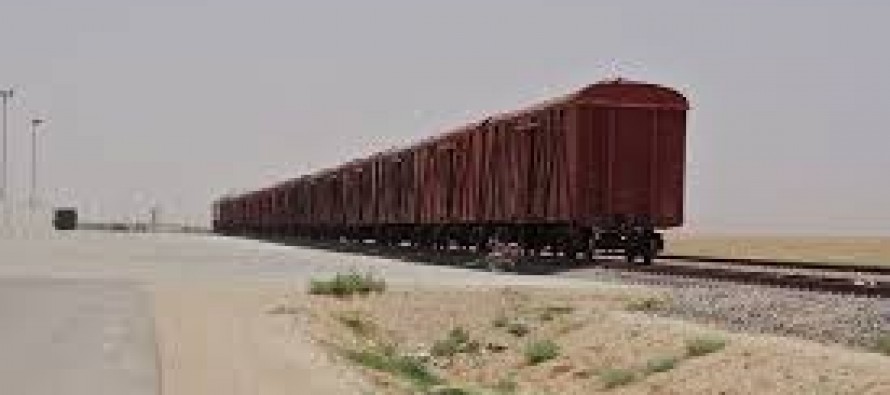 The membership of Afghanistan to the International Union of Railways (UIC) was officially declared at the 83rd General Assembly of the UIC held on December 12 in Paris. Ambassador of the Islamic Republic of Afghanistan to Paris and the Afghanistan Railways representative participated in this biannual meeting.
Afghanistan acquires this membership while completing the construction of regional railway line pieces through the two main trade and transit ports to the railway ring network by 2040. At present, the construction of 75 km Hairatan-Mazar-e-Sharif railway line has been completed and the construction of 124 km railway line from Herat to Islam Qala is under construction. These two pieces of railway are parts of a 3429 km railway line which will be completed by 2025.
Membership of this Union not only aids in the facilitation of transiting Afghan and South Asian goods, but also cooperates in the security of railways, their efficiency and credibility of the interaction of railways with international standards. Looking at Afghanistan's geographic location, membership in this Union is not only beneficial to the country but also significant in terms of regional economic interaction among countries in the region. Afghanistan's regional economic integration and credibility relates to the full integration and coordination with regional and international standards.
The UIC currently has 204 members.
---
---
Related Articles
Saffron production in Afghanistan has increased by 17%, according to Afghan Ministry of Agriculture, Irrigation and Livestock (MAIL). Afghanistan has
Ten mining inspectors from the Ministry of Mines and Petroleum (MoMP) received certificates for their successful completion of a two
An Afghan widow beekeeper has started her own honey production business, and in addition to meeting her family's financial needs