Afghanistan hikes price of imported electricity by 25%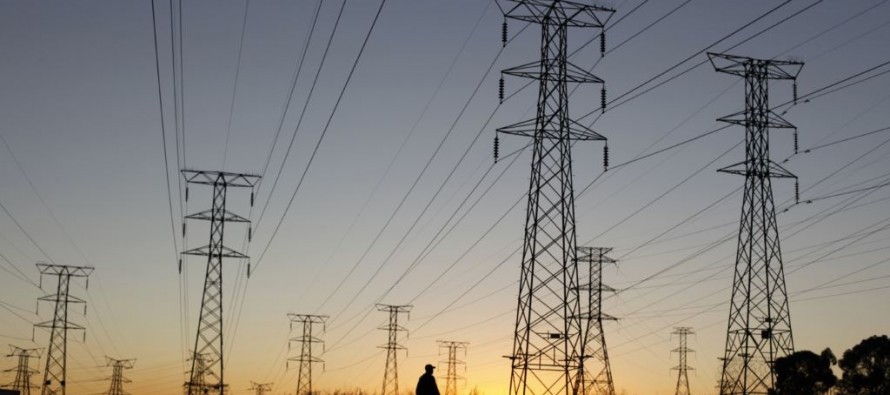 Da Afghanistan Breshna Sherkat (DABS), Afghanistan's national utility company, has hiked the price of imported electricity by 25%.
DABS spokesperson Waheedullah Tawhidi said the unprecedented rise in the value of US dollar against Afghani was the main reason behind the hike in electricity price.
"Afghanistan purchases electricity from Iran, Tajikistan, Uzbekistan and Turkmenistan in US dollars and sells it in Afghanistan in Afghanis. The difference in the currency exchanges rates caused a total loss of USD 17-18mn in loss," said Tawhidi.
He also added that DABS suffered a loss of USD 2.5mn in the past winter as Taliban sabotaged a major power line in the northern province of Baghlan, cutting a supply of electricity from Uzbekistan to Kabul. The militants had destroyed one electricity transmission tower and damaged two others. As a result, every megawatt of electricity to Afghanistan costs about 9 cents.
Tawhidi said the new price policy only affected imported electricity and the electricity produced domestically.
It is worthwhile to mention that Afghanistan imports about 70% of its electricity from Turkmenistan, Iran, Tajikistan and Uzbekistan.
---
---
Related Articles
Over the past two days, 150 officials from the Ministry of Education, the Civil Service Commission and the Ministry of
Kabul municipality unveiled the city's first metro bus system– the first major urban public transportation scheme in the country– on
(Pajhwok Afghan News Weekly Price Report) The prices of liquefied petroleum gas (LPG), oil and some food items decreased, while