Afghanistan holds its first ever ICT conference & exhibition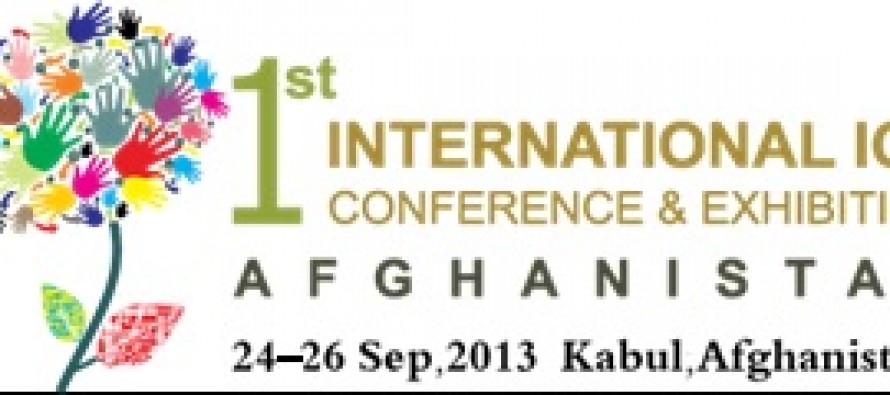 Afghanistan's first ever Information and Communications Technologies (ICT) One that doesn't upset my tummy and make me taste it all day: buy brand name levitra made in usa. The difference between a brand name medicine and a generic one is in the name, shape and in the price. conference and exhibition is going to be held on 24th-26th of this month.
The aim of the event is to create an annual meeting place for the international, regional and national ICT industry to discuss the key issues in the development of Afghanistan's ICT sectors, to facilitate regional and global dialogue, to exchange ideas and experience, and most importantly to identify the direction for future cooperation and investment opportunities in the development of Afghanistan.
ICTs have long been recognized by many international organizations, including the United Nations, the viagra pfizer World Bank and other, as essential tools for socio-economic development. Afghan Ministry of Communication and Information Technology has recognized the importance of ICTS and the role that ICTs can play to provide services to the public, which in turn contributes to sustainable development and furthers progress towards an Information Society.
The event is held at the Civil Service Institute of Afghanistan, Afshar, Kabul – Afghanistan.
For more information about the event, please click here.
---
---
Related Articles
The Chinese consortium that won one of Afghanistan's largest natural resources concession, the Aynak Copper Mine, has claimed that the
Iran is suffering from currency crisis, as the West is pushing its sanctions harder on Iran to halt the country's
Three cooperation agreements were signed between China and Afghanistan on Sunday. The signing ceremony took place in presence of President