Afghanistan hoping for fruitful results from RECCA VI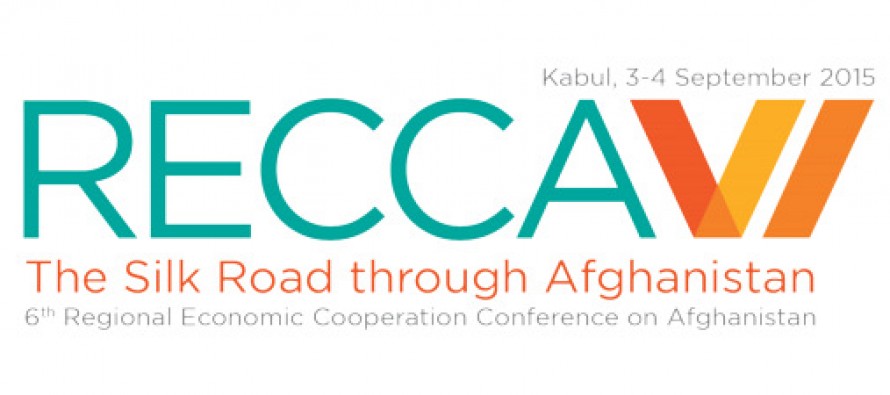 The Afghan government is hoping to see fruitful results from the upcoming Sixth Regional Economic Cooperation Conferences for Afghanistan (RECCA VI) which is slated for September 3-4 in Kabul city.
High-ranking officials from 70 countries are expected to attend this conference to discuss different economic projects in areas of trade and transport, energy, natural resources, regional connectivity and private sector development.
The regional countries will reach upon a consensus on timely implementation of the economic projects.
Meanwhile, Afghan economic analysts have urged the government to put forward a comprehensive economic plan and seek regional support for implementation of the plan.
The RECCA VI holds a great significance for Afghanistan as it will help the war-torn nation to push the international community to fulfill their financial commitments to Afghanistan.
The theme of this year's RECCA conference is "The Silk Route through Afghanistan" where participants will share ideas on how Afghanistan can regain its position as the central hub for transit and trade. This RECCA event will seek a new vision and strategies for a more effective and inclusive regional economic cooperation to meet new economic development challenges and to build an international consensus around action plans for a select group of regional investment projects and policy priorities, focused on overcoming implementation obstacles and attracting new investment partners.
---
---
Related Articles
Residents of northern Kunduz province alleged that the uplift funds were executed to serve the interest of the National Solidarity
Nangarhar Governor Gul Agha Sherzai announced in a news conference that the US Congress has allocated USD 31mn for repairing
Addressing the Wolesi Jirga on Sunday, Finance Minister Eklil Hakimi said the government would recruit experienced, young Afghans through the