Afghanistan, IMF discuss privatization of New Kabul Bank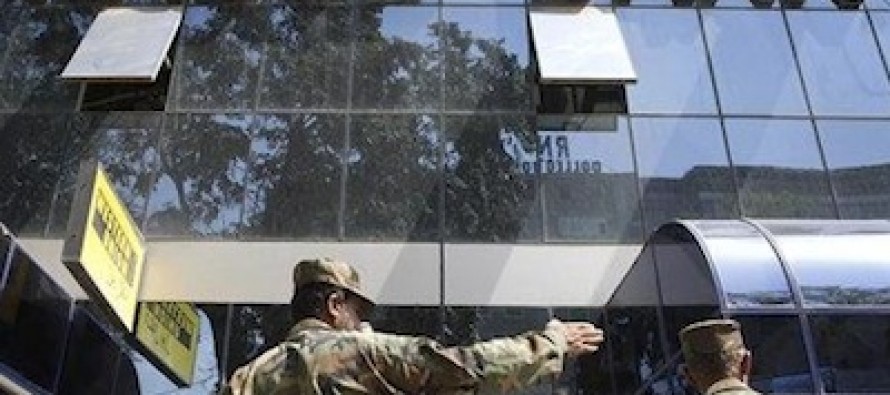 Afghan Finance Ministry and the International Monetary Fund (IMF) are holding discussions over the privatization of the loss-making New Kabul Bank.
This comes after the Afghan government failed to find a suitable buyer for the bank.
In December of last year, Afghan Finance Ministry had proposed to the presidential palace merging of the three national banks of Afghanistan—Bank Millie Afghan, the New Kabul Bank and Pashtanay Bank—and forming one stronger national bank.
The IMF has not yet revealed its plans, and they are in the process of evaluating options with the Afghan government and the central bank regarding the state banks.
Kabul Bank was seized by the government in 2010 after the exposure of a staggering USD 900 million fraud, which led the International Monetary Fund to temporarily halt its hundreds of millions of dollars of loans to the country.
Renamed New Kabul Bank, the institution was bailed out by the government and has been under the supervision of the central bank (Da Afghanistan Bank).
The Kabul Bank scandal, known as the "Ponzi Scheme", involved transfer of about USD 900mn to 19 individuals and companies, including the Bank's shareholders and relatives of prominent Afghan politicians.
---
---
Related Articles
Danish government has pledged to stand by the Afghan government post-2014 and assist the country with developing its economy. According
The World Bank is assisting Afghanistan's Ministry of Education with their development programs for the next 5 years, said the
Afghanistan, the United Nations High Commissioner for Refugees (UN-HCR), and Germany agreed on a new initiative that will help Afghan