Afghanistan to Implement World's Advanced Technology to Ensure Transparency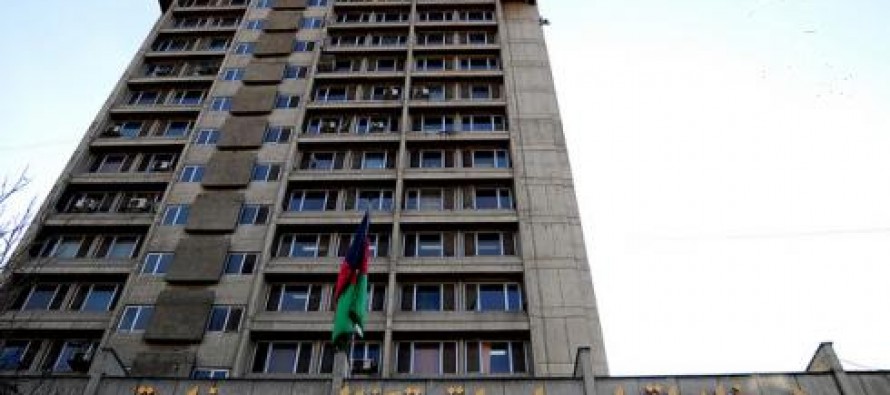 The Afghan Ministry of Communications and Information Technology (MCIT) will activate one of the world's advanced technology system to ensure transparency in collection of the 10% mobile phone tax.
This new system is called the Real Time Data Management System (RTDMS) that will be implemented for the first time in Afghanistan.
According to a statement from the Ministry, the tax would go directly to the government's revenue and no one, including the ministry, can meddle with it.
Presently, telecom companies transfer the 10% of telecommunication services tax to the central bank, Da Afghanistan Bank. The process is monitored by the Ministry of Finance, MCIT and Afghanistan Telecom Regulatory Authority (ATRA). .
The government has so far collection 80 billion Afghanis in revenue from mobile phone service tax since 2015.
A new 10% fee was imposed by the Presidential Palace on telecom and internet services, including all types of prepaid and postpaid accounts, effective 1 Mizan 1394 (23 Sep 2015), payable to the Treasury by all telecom companies and Internet Service Providers (ISPs).
The new tax regulation directly affects mobile phone subscribers. The public was up-in-arms over government's new 10% tax and had voiced concerns about the possibility of the money being embezzled.
This was imposed as part of the new government's motto in moving Afghanistan from a donor-reliant economy into one of self-sufficiency.
---
---
Related Articles
A first for Afghanistan – an Afghan company has started manufacturing and assembling computers and components, with big plans for
Integrity Watch Afghanistan survey findings of the Qara Zaghan Gold Mine show that The Afghan Krystal Natural Resources Company (AKNRC)
With a cost of more than 27,283,000Afs 17 sub-projects of the National Solidarity Program (NSP) of the Ministry of Rural