Afghanistan imports 23.6mn kWh more electricity from Tajikistan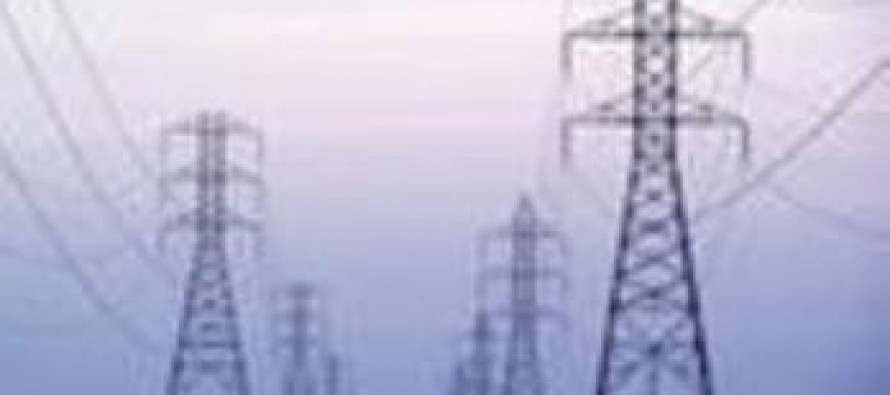 Afghanistan imported 205.2 million kWh of electricity from Tajikistan during the current month, indicating a 23.6 million kWh increase from July 2016.
According to Tajikistan's AKI press, Tajikistan exported about 870.8 million kWh of electricity to Afghanistan and Kyrgyzstan. Sangtuda 1 and 2 supplied the electricity to Afghanistan.
The volume of electricity exports amounts to 13.5% of the total volume of power produced by the Central Asian country.
Tajikistan annually produces 55 million kWh of electricity.
While the Central Asian country experiences significant deficits in electricity in winter, the power supply is more reliable during the summer period, with surplus energy between 3 and 7.3 billion kilowatt hours.
According to Tajik officials, the volume of the surplus electricity of Tajikistan's energy sector annually reaches more than 6 billion KWh.
Afghanistan imports 70-75% of its electricity and 25% is produced domestically.
---
---
Related Articles
Eastern Nuristan province is suffering from ruthless deforestation, with timber being smuggled to neighboring Pakistan on camels and mules. Areas
The U.S. Agency for International Development (USAID) PROMOTE program launched the Jawana women's leadership skills course with a ceremony at
A two-day business summit is being held in Dubai to attract investors in Afghanistan. Over 120 Afghan and foreign investors