Afghanistan Imports Half Billion US Dollars Worth of Medicines Every Year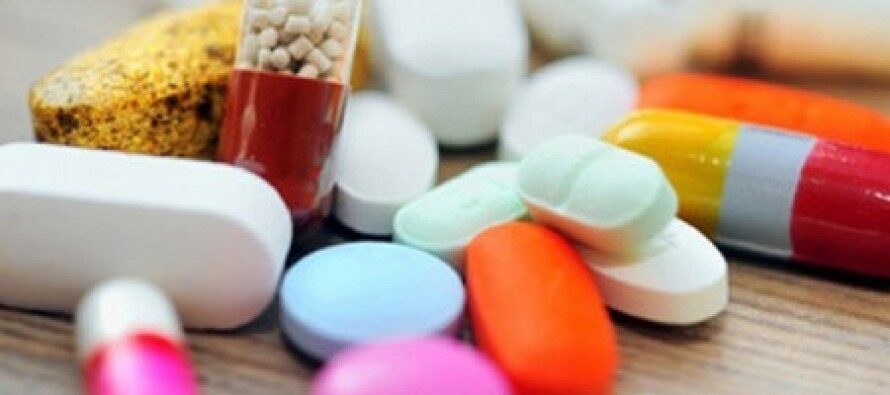 Afghanistan imports $400 to $500 million worth of medicines yearly which is a major blow to the local economy.
Addressing the ceremony for celebration of World Pharmacists' Day, Acting Minister of Public Health Ahmad Jawad Osmani said the Afghan government is making efforts to pave ground for drug production inside the country.
Osmani added that the government will provide specialization courses to improve knowledge and expertise of Afghan pharmacists.
"We will include the international day of Pharmacists in the Ministry's calendar and honor our pharmacists for their services and hard work every year," added Osmani.
---
Related Articles
United States Agency for International Development has spent billions of dollars in various sectors of Afghanistan since the past decade.
largest cement company is facing bankruptcy at its second cement plant if it cannot secure sufficient bank financing, the company's
Hundreds of Herat shoemakers protested in front of the governor's office, asking the authorities to support domestic products and increase