Afghanistan, Indonesia to open air corridor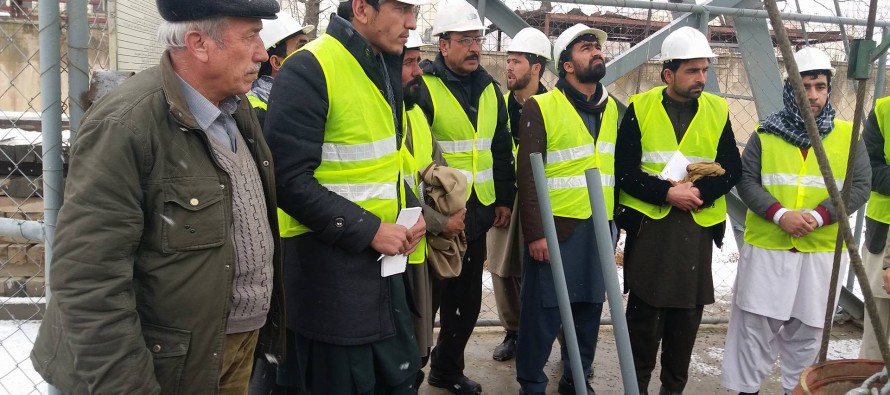 The Afghan and Indonesian government are planning to open an air corridor between the two countries.
Afghan Ministry of Commerce and Industries (MoCI) on Monday said Afghanistan and Indonesia have formed committees to work on opening an air corridor.
The Afghanistan Chamber of Commerce and Industries (ACCI) have welcomed this move and believe it will increase Afghanistan's exports significantly.
Presently, Afghanistan has one air cargo corridor with India, which was opened last year. More than 20,000 tons of fresh fruits have been transported so far through the air corridor with India.
The Afghan government plans to establish air corridors with five other countries, including Indonesia, Kazakhstan, Azerbaijan, the United Arab Emirates and Saudi Arabia.
According to ACCI Deputy Chairman Khan Jan Alokozay, the implementation of the new plan is expected to cost more than USD 5mn
---
---
Related Articles
Russia has supplied 10,000 tons of fuel to Afghanistan to help stable the oil prices in Afghanistan. The contract for
The Ministry of Women's Affairs have launched a campaign aimed at the elimination of violence against women in Afghanistan. Presently,
Pakistan and Tajikistan leadership have stressed on the need to strengthen transit and transportation through enhanced cooperation at the regional