Afghanistan International Bank looks to UAE-Afghan ties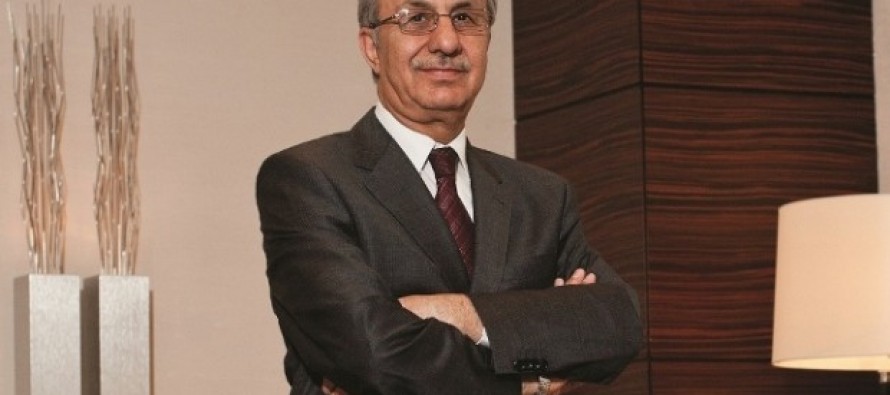 CPI Financial- In Dubai for a quarterly board meeting, Afghanistan International Bank (AIB) looks to extend maturing business ties with UAE financial institutions whilst the two countries are drawn closer together through financial and social links.
Speaking after the meeting, Khalilullah Sediq, Chief Executive Officer of AIB and former governor of the Afghanistan Central Bank, said, "Trade between Afghanistan and the UAE was already some AED 2 billion in 2011, which may sound modest but is actually a hugely important amount in an economy recovering from years of war.
"The UAE is a key trading partner for Afghanistan, because of its location, good business environment, and the fact that the Afghan community within the UAE forms the second largest diaspora of Afghans after the United States. Targeting this inter-country economic activity therefore, has become a fundamental aspect to AIB's growth strategy."
There are thought to be up to 200,000 Afghans living in the UAE. As UAE based companies continue to see commercial opportunity within the pre-emerging market of Afghanistan, it is essential for the economic development of Afghanistan that there exists a viable and trusted financial institution to support this activity.
"Despite the challenges faced in Afghanistan, commercial success for AIB continues to grow because of an increase in the market share of domestic clients and the expansion of foreign companies turning to AIB as the viable banking option within the country," Sediq said.
Major UAE companies such as Etisalat are among AIB's over 100,000 clients. Afghanistan International Bank has been steadily increasing links with UAE financial institutions. The bank has developed a set of special relationships with local UAE banks, who introduce clients that want to do business in Afghanistan to the Afghanistan International Bank. AIB is meeting with Emirates NBD to extend these relationships further.
In Afghanistan itself, the bank in September completed a strategic Cooperation Agreement with Standard Chartered, which enables Standard Chartered to service its clients in Afghanistan through AIB.
---
---
Related Articles
Food crisis is most likely to loom over the central Daikundi province, as food production has drastically declined this year
A newly launched mask-production plant in Herat produces over 60,000 masks daily as the demand and price for masks have
As the Afghani plummeted against the dollar in the market ($1=53.2AFN), rumors about the currency situation worsening are boiling up.