Afghanistan investment up by 26% in 2012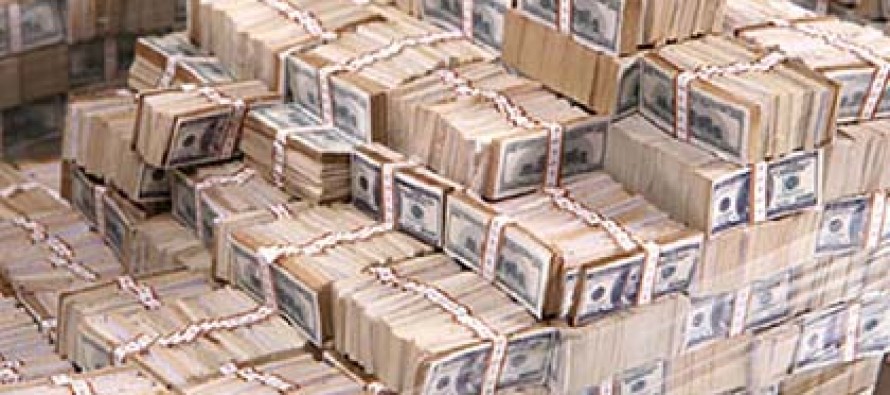 According to the Afghan Investment Support Agency (AISA), investment in Afghanistan by domestic and foreign companies hit USD 585mn compared to last year's USD 463mn, reflecting an increase of 26%.
The increase comes mostly from the aviation, industrial, agricultural and real estate sectors.
Afghanistan witnessed two new steel plants, two new aviation companies as well as a number of companies in the real estate and agricultural sectors that stimulated investment.
Some of these companies also shifted from working on ISAF-funded projects to investing in longer term projects in 2012, said AISA. (Tolo News)
These new figures come amid worries that the country's economic situation might deteriorate after the withdrawal of the foreign troops in 2014.
The news may give a green signal to other investors to invest in Afghanistan.
The Afghan Chamber of Commerce and Industries (ACCI) said about 20% of small and medium businesses closed last year, mainly due to challenges such as shortage of power.
"On the one hand, investments increased; on the other, some investors faced challenges, which impedes new investments," said ACCI Deputy Director Khan Jan Alokozai. (Tolo News)
---
---
Related Articles
The First Expert Group Meeting on the implementation of the Lapis Lazuli Route Agreement held with the participation of experts
Young students at Skateistan have created the first skateboards ever made in Afghanistan. The creation of the 10 skateboards was
Six high ranking officials at Afghanistan Investment Support Agency (AISA) resigned due to endemic corruption in the organization. Rohullah Ahmadzai,