Afghanistan investment up by 26% in 2012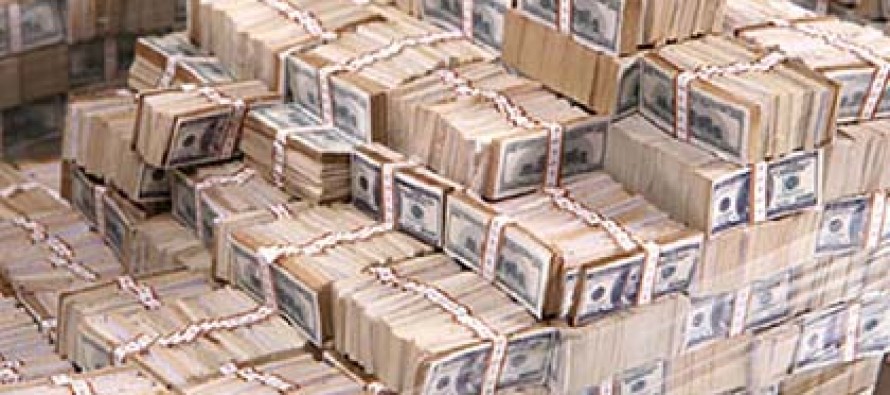 According to the Afghan Investment Support Agency (AISA), investment in Afghanistan by domestic and foreign companies hit USD 585mn compared to last year's USD 463mn, reflecting an increase of 26%.
The increase comes mostly from the aviation, industrial, agricultural and real estate sectors.
Afghanistan witnessed two new steel plants, two new aviation companies as well as a number of companies in the real estate and agricultural sectors that stimulated investment.
Some of these companies also shifted from working on ISAF-funded projects to investing in longer term projects in 2012, said AISA. (Tolo News)
These new figures come amid worries that the country's economic situation might deteriorate after the withdrawal of the foreign troops in 2014.
The news may give a green signal to other investors to invest in Afghanistan.
The Afghan Chamber of Commerce and Industries (ACCI) said about 20% of small and medium businesses closed last year, mainly due to challenges such as shortage of power.
"On the one hand, investments increased; on the other, some investors faced challenges, which impedes new investments," said ACCI Deputy Director Khan Jan Alokozai. (Tolo News)
---
---
Related Articles
Conducted by the Department of Martyrs, Disabled, Work and Social Affairs, 130 male and female youth graduated from vocational training
Afghan and Iranian businessmen signed contracts worth USD 2mn during the 2nd Afghanistan-Iran joint economic exhibition held in Mazar-e-Sharif, Afghanistan.
Though women's rights in Afghanistan have improved since the fall of the repressive Taliban regime 12 years ago, many Afghans still