Afghanistan invites India to invest in energy sector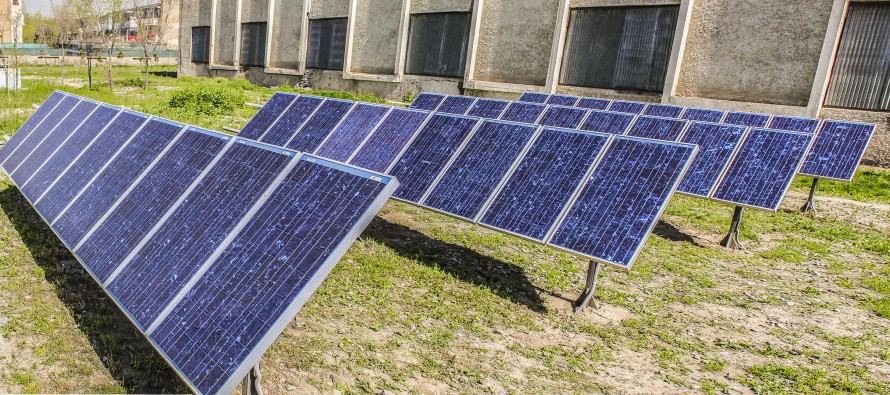 An Afghan delegation attended the India-Afghanistan Renewable Energy Summit on August 6th in New Delhi, India.
The summit was organized by the Federation of Indian Chambers of Commerce and Industry (FICCI) in collaboration with the Afghan government, Afghanistan Renewable Energy Union (AREU), the Indian Embassy in Kabul and USAID, Afghanistan.
Afghanistan rolled out red carpet for Indian companies to invest in Afghanistan's renewable energy sector.
Abdul Razique Samadi, CEO, Da Afghanistan Breshna Sherkat (DABS), said Afghanistan aims to take up the level of electrification to 65 per cent from the present 33 per cent in the next five years.
"This can be achieved only when Afghanistan, instead of importing its energy requirements from neighboring countries, is able to bring technology for energy generation to the country. In this endeavor, Afghanistan looks to India for its continued support," the Economic Times quotes Abdul Razique Samadi.
Water and Energy Minister Ali Ahmad Osmani said Afghanistan had tremendous potential to produce energy from different clean sources and the country's doors were open for international investors to explore opportunities in this space.
FICCI's Assistant Secretary General, Sheila Sudhakaran, said that FCCI was committed to help Afghanistan in every way possible to meet its energy needs.
Indian and Afghan governments were encouraging the industry on both sides to explore various spheres for cooperation and collaboration, she added.
---
---
Related Articles
The Asian Development Bank has warned that political situation in Afghanistan may affect progress on the Turkmenistan-Afghanistan-Pakistan-India (TAPI) pipeline project.
Last week, heads of all provincial and regional offices of the Independent Administrative Reform and Civil Service Commission (IARCSC) met
Pakistani authorities are working on the construction of a major customs complex at Torkham border in an attempt to improve