Afghanistan, Iran to Finalize Strategic Cooperation Document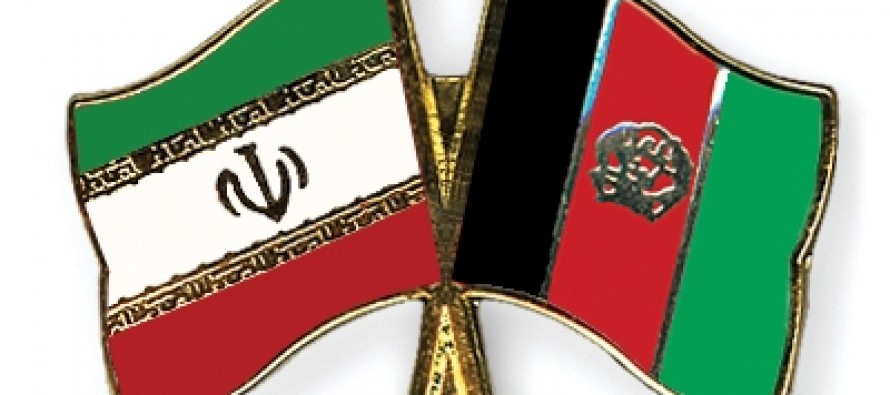 Iran's Deputy Foreign Minister for Political Affairs Sayed Abbas Araqchi is expected to officially visit Kabul in the next two weeks to finalize the Iran-Afghanistan strategic cooperation document.
The two parties will also discuss economic, cultural and political issues.
According to sources from Iran, Araqchi's visit to Afghanistan will be a vital step toward preparing the Iran-Afghanistan strategic cooperation document that should be signed by the presidents of the two countries.
---
Related Articles
A major township consisting of 3,330 apartments was inaugurated in Kabul on Sunday by Afghan  and government officials. Funded by
Adela Raz assumed charge as the deputy foreign minister for economic affairs today. The Ministry of Foreign Affairs (MoFA) said
Wheat donations to 2120 needy families in Kapisa began today, 03 Apr 2012 and will continue for another 5 days.