Afghanistan, Iran, India sign Chabahar agreement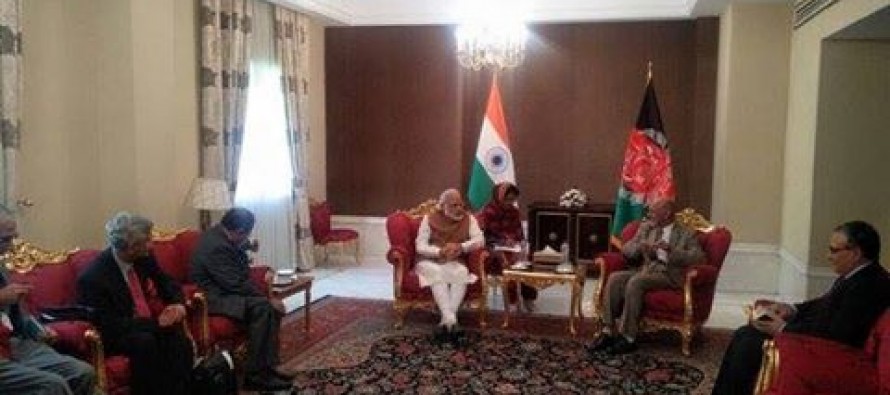 The historic deal, Chabahar agreement, was signed in Tehran on Monday between leaders of Afghanistan, Iran and India.
President Ashraf Ghani headed to Iran to sign the agreement after his visit to Qatar.
The port will allow landlocked Afghanistan to get access to the Iranian port as an alternate to the Pakistani port of Karachi. It will also provide Indian with another route into Afghanistan and central Asian countries. India does not have access to Afghanistan on a land route due to opposition from Pakistan.
India is investing USD 20mn in the first phase of the port to develop terminals and cargo berths at Chabahar. In the next phase, India plans to build a 500-km railway line between Chabahar and Zahedan.
This move by India is being seen as a balance to China's influence in Pakistan where the Chinese government is investing in Gwadar port.
---
---
Related Articles
The Independent Directorate of Local Governance (IDLG) at a conference, titled "Development Conference of Khost Province" in Khost pushed for
By: Asad Ziar Afghanistan Rugby Federation (ARF) finally managed to inaugurate a rugby club inside the campus of Kabul University
Afghan Ministry of Rural Rehabilitation and Development (MRRD) has started the International Fund for Agricultural Development (IFAD) Project in Jabal