Afghanistan, Iran to re-launch joint economic commission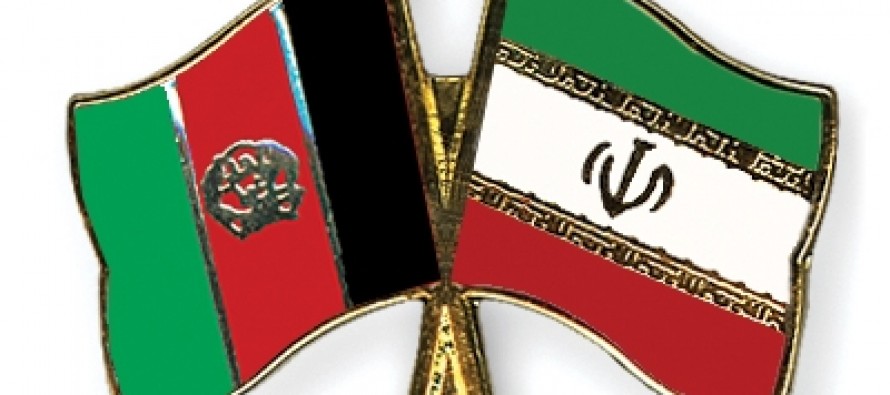 Afghanistan and Iran are set to re-launch the meeting of the joint economic commission which was halted for four-years.
Co-chaired by Iran's Minister of Interior Abdul Reza Rahmani and Afghan Finance Minister Eklil Hakimi, the two-day meeting is slated for August 9-10 in Tehran, Iran.
Specialist workgroups from various sectors including economic and trade, energy, water and environment, science, culture, arts and healthcare, transport, communications and transit will participate in the meeting to promote the cooperation agenda set by the commission.
The two ministers will push for strengthening trade and economic ties and discuss regional and international issues.
The meeting will also be attended by Chief Executive Officers and managers from 50 governmental organizations as well as heads of some domestic economic corporations.
---
---
Related Articles
Swedish Committee for Afghanistan (SCA) has been confirmed winners to continue delivering health services to the people of Wardak and
Afghanistan, a culturally- and historically-rich country, is poor and landlocked, and highly susceptible to natural and man-made disasters. One of
Finance Minister Hazrat Omar Zakhilwa attended the "First Afghan-German Mineral Resource Dialog "in Berlin, Germany. The senior level Afghan delegate