Afghanistan is biggest recipient of aid from USA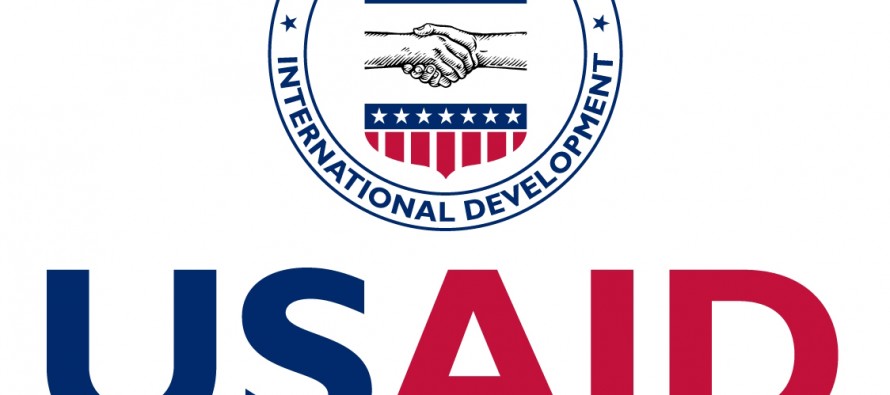 Afghanistan remains to be the highest recipient of aid money from the United States Agency for International Development (USAID) despite the withdrawal of foreign forces and decline in American aid assistance.
Afghanistan received USD 85mn from the United Stares in 2015, making it the highest aid recipient in the world.
William Hammink, USAID mission director in Afghanistan, assured that his country would continue its support to Afghanistan.
He announced on Saturday that USD 900mn worth of aid had been suggested to the Congress for the next fiscal year for Afghanistan.
According to Hammink, the USAID has disbursed USD 16.54bn for Afghanistan since 2002. The allocated money had been spent on infrastructural projects, roads, energy, health sector, water projects, agriculture and private sector development.
Corruption remains to be a major challenge in the way of proper management of aid money. The Special Inspector General for Afghanistan Reconstruction (SIGAR) has repeatedly slammed the US government for failing to implement an anti-corruption strategy.
---
---
Related Articles
 Afghan officials have announced that the distribution of electronic ID cards would begin next month. The purpose of the electronic
The Countrywide Investment-CWI Summit in Delhi from January 15-January 16 brought together important figures from the government and the private
Since 2002, the Government of India has committed USD 2 billion dollars to the socio-economic rebuilding of the Afghan state