Afghanistan, Kazakhstan confer on trade and economic ties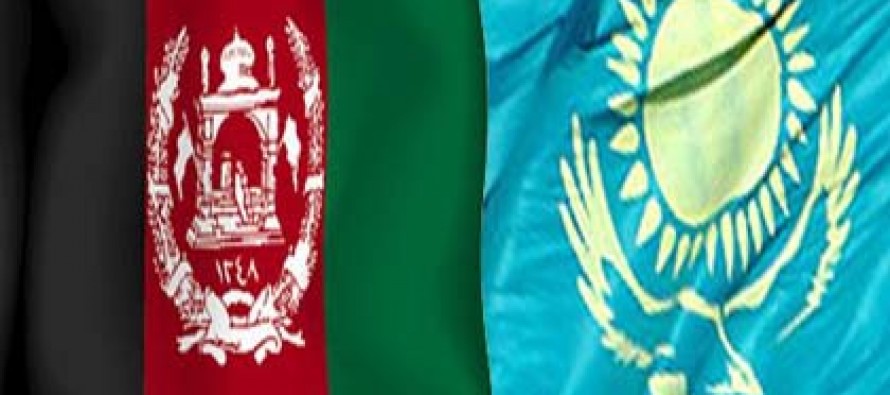 At the 6th session of the Kazakh-Afghan Intergovernmental Commission for Trade viagra without a prescription canada and Economic Cooperation, the two parties discussed various spheres of cooperation for 2014.
The session, held on September 16-17 in Kabul, was attended by representatives of a number of Kazakh ministries, Agency for Civil Service cialis health store Affairs, Chamber of Industry and Commerce and major Kazakh companies. The Afghan side was represented by members of ministries, national power company and deputy governors of several provinces.
At the end of the session, the canadian healthcare viagra parties signed the Protocol of the 6th meeting of the Commission that considered civil service, education, transport, agriculture, standardization, ore mining industries and emergency situations as the potential cooperation spheres for 2014.
The Commission was chaired by Kazakh Emergency Situations Minister Vladimir Bozkhko and Afghan Commerce and Industries Minister Anwar-ul-Haq Ahadi.
The participants noted that almost all decision made within the 5th generic levitra no prescription uk of the Commission have been fulfilled. The 7th meeting will be held in buy cialis from canada Kazakhstan in 2014.
---
---
Related Articles
By Ahmad Masoud-Many Pakistani products marketed in Afghanistan are marked either "For Export to Afghanistan" or "Not for sale in
With at least 12,000 people including women and children addicted to drugs, Sar-e-Pul province had always lacked a drug rehabilitation
The current accounting framework of the Government of Afghanistan uses the Cash basis of Accounting, where expenses against budget appropriation