Afghanistan, Kyrgyzstan discuss bilateral cooperation in Cairo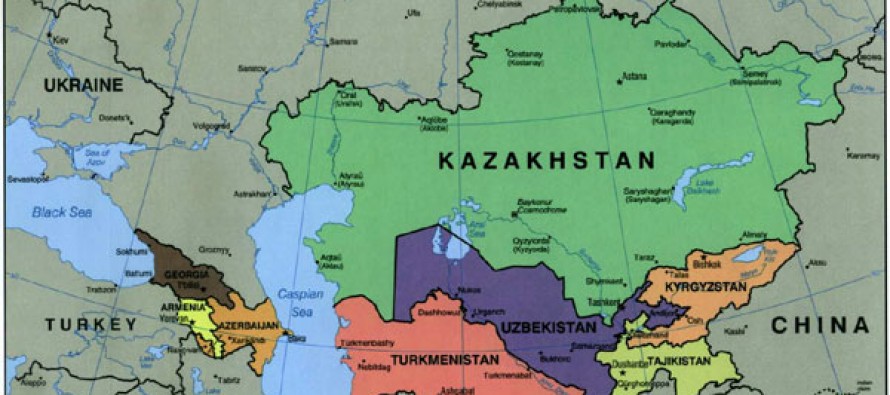 Afghan Foreign Minister Zalmai Rassoul and his Kyrgyzstani counterpart Erlan Abdyldaev discussed issues of bilateral and regional cooperation in Cairo, Egypt.
A meeting of foreign ministers of the two countries was held within the meeting of foreign ministers of the Organization of the Islamic Cooperation (OIC).
Abdyldaev informed about Kyrgyzstan's intention to open its embassy in Kabul in the near future, and expressed hope that this event will contribute to the strengthening and enhancing of bilateral relations.
He also expressed his country's willingness to actively participate in regional projects in Afghanistan in the spheres of energy, transport and agriculture.
Abdyldaev offered Afghan side to jointly assist in addressing social and economic problems of ethnic Kyrgyz people residing in the Afghan Pamir, including in organizing humanitarian aid.
The parties also discussed issues of holding mutual visits at high and highest level, the upcoming ministerial meeting on Afghanistan in Almaty in April 2013. The foreign ministers of the two countries also exchanged views on the situation in Afghanistan and the region after 2014.
---
---
Related Articles
The revenue of the Ministry of Communication and Information Technology (MCIT) stood at USD 198mn in the last financial year,
Two foreign firms, identified as America's Construction Business Group Inc. and the UAE-based KRU Capital Partners Ltd., have submitted bids
Afghanistan has produced more than 1.5mn kilograms of honey during the past two quarters, which is the highest production ever.